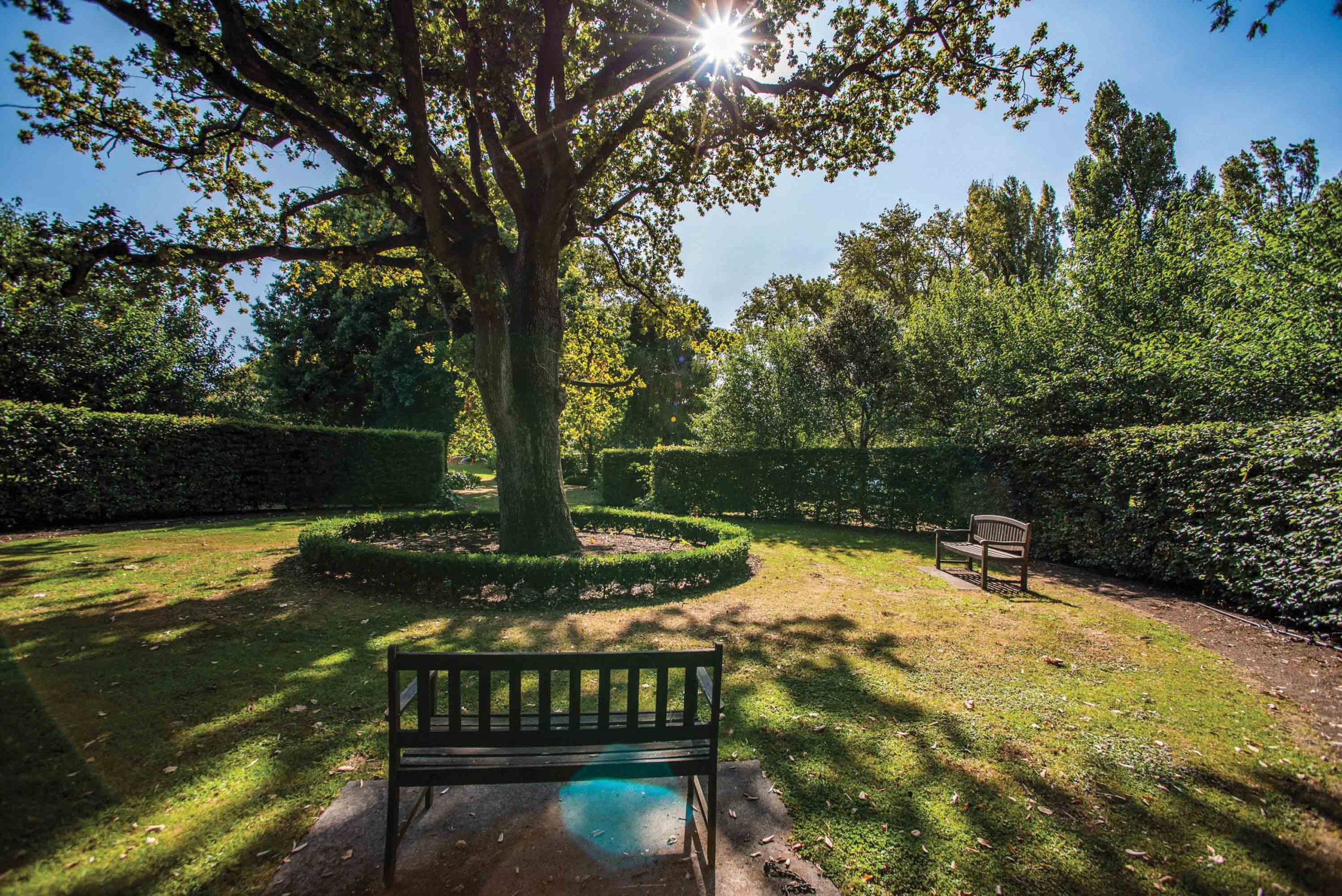 Did you know that all charitable donations attract tax credits, which can be reclaimed at the end of each tax year? Did you also know that these credits can be re-gifted to the same charity that received your original donation, and that thousands of dollars remain unclaimed each year? It's even possible to gift historical credits that have remained unclaimed over the past four years. Those are funds that could otherwise provide vital clinical supplies and palliative services to patients and their loved ones.
To help you help more Aucklanders continue receiving free palliative care and support from Mercy Hospice, we have joined forces with an organisation called TaxGift. And all it takes to re-gift your tax credits is completing a short form on our website.
For more information, and to complete the short form to re-gift your accumulated tax credits, please visit www.mercyhospice.org.nz/taxgift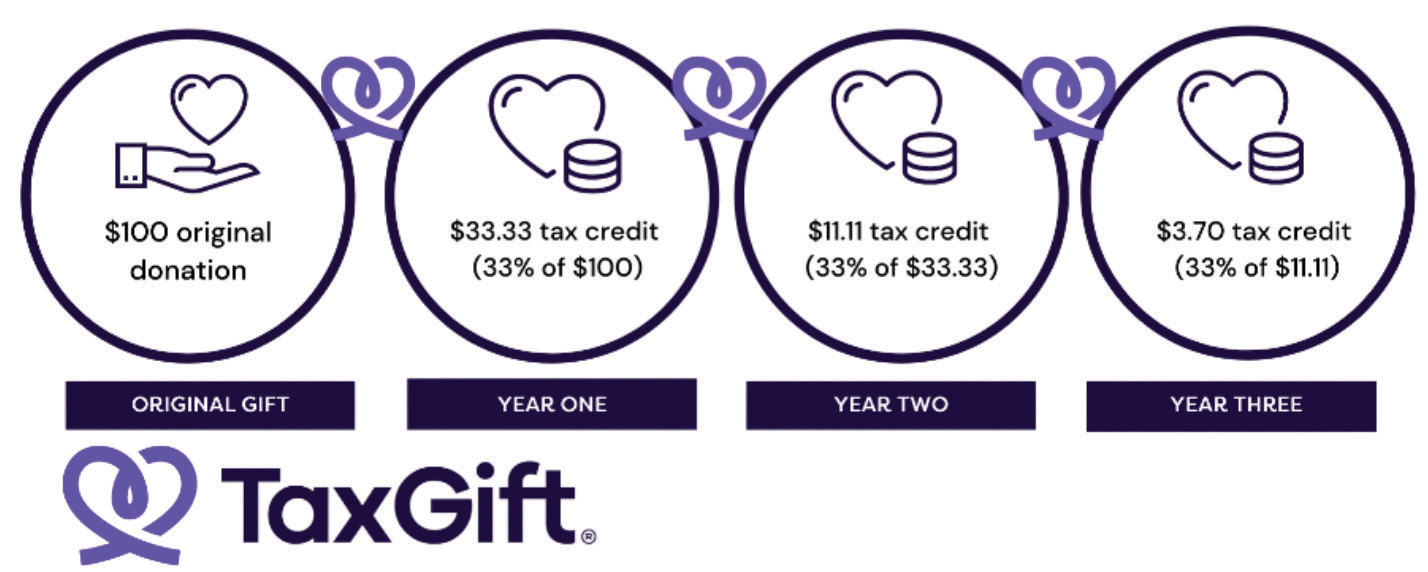 Share this Mercy Story

Do you have a Mercy story you would like to share with readers of Mercy Matters?
If you enjoyed reading this, then please explore our other articles below: