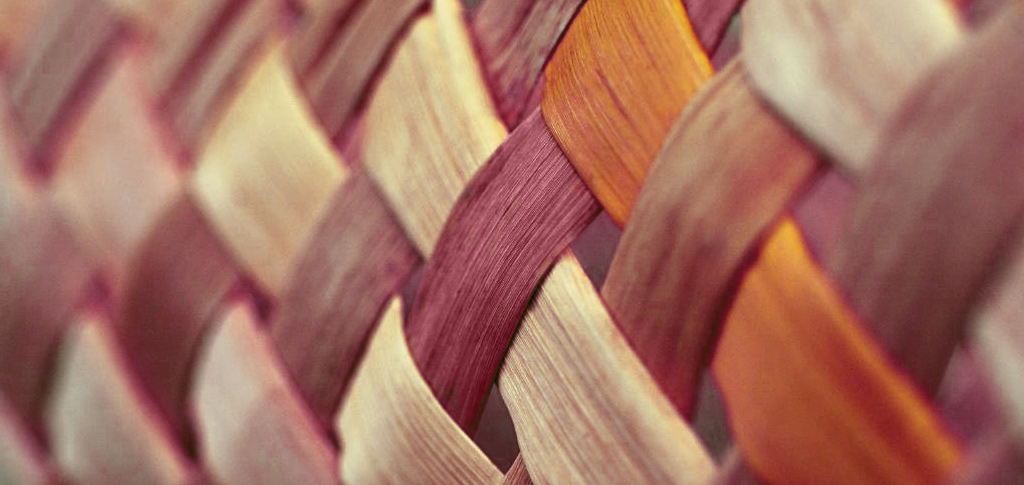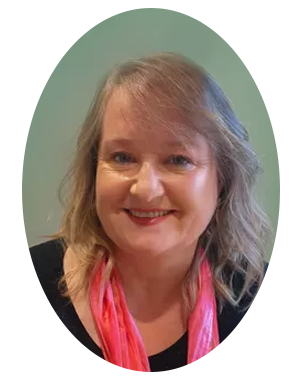 Mercy Matters recently caught up with our Learning and Development Manager, Tania Gulliver to hear how the team is supporting Mercy staff to become more skilled at culturally safe practice when working with communities that currently don't access palliative care services.
"Our reason for focusing on diversity, equity and inclusion this year is twofold.
Firstly, and to give you some context, Mercy Hospice is in the process of developing a community-wide engagement initiative called Honohia Te Hapori.
The objectives here are to increase palliative care access to sections of our society that are currently under-served, meet the increasing demand for palliative care by engaging and resourcing a range of health and community-based organisations, and lastly, enhance palliative care experiences. Focussing on diversity, equity, and inclusion is therefore at the heart of Mercy's community engagement which will come about through the establishment of caring communities.
Secondly, the Ministry of Health has refreshed its Nga Paerewa Standards. These centre on inclusive and equitable care for Māori and are in place to ensure the patient's experience remains at the centre of our practice and is seen through the lens of Māori. It's important that Mercy demonstrates compliance with these updated standards, and this sits alongside the work currently in process with our Pacifica community and the Asi Asi Pasifika Engagement Model in particular.
The impact for Mercy staff (clinical and non-clinical) and ultimately, the patients and their families, is that Mercy will be more culturally safe with these communities. This is an important shift from being culturally competent towards being culturally safe. Cultural competency reflects our knowledge and understanding of diverse ethnic backgrounds, whereas cultural safety is about applying what we know and how we are able to view the impact of treatment from the patient's perspective.
A useful analogy is that when you understand the value of knowing your own whakapapa or ancestry and especially understand what it means to lose it, you can get closer to feeling the importance of whakapapa to Māori and other ethnic groups whose ancestry is an integral part of their identity and world view.
So, we'll be taking a two-part approach in terms of learning and development with staff. Firstly, it will be about ensuring there is cultural competency and knowledge around Ao Māori, and then secondly, having a focus on how to apply or use this knowledge so this becomes instinctive.
We are still at the very early planning stages and in the throes of pulling our resources together, however the initial stage is to systematically weave greater emphasis of cultural safety into all our existing learning courses delivered both in person and online, such as the Fundamentals of Palliative Care. Then, to strengthen the cloth we have woven, to extend the metaphor, we are looking to add further learning resources, in the form of information, reflective learning or inviting relevant people to talk with our staff. This could be for example, listening to an expert talk about traditional Rongoa Māori (traditional healing) and then providing an environment where the whānau of patients are comfortable to include it in the care of their loved one. This is something I am in the process of investigating and planning right now."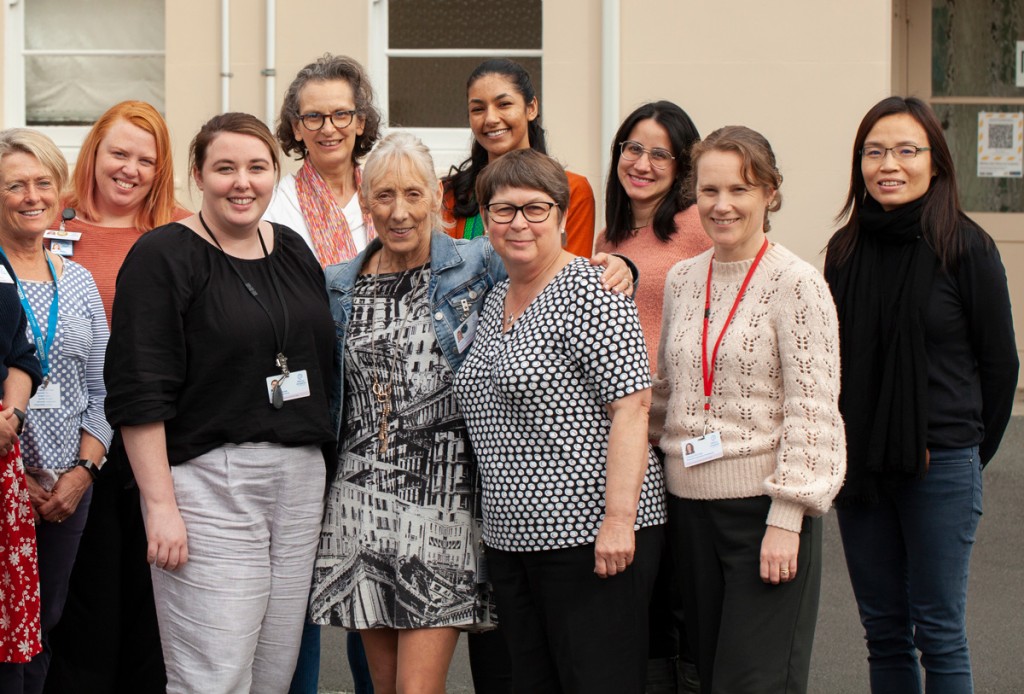 It's so exciting to hear how Mercy is living out its values by moving towards greater cultural safety, and ultimately, helping diverse communities, families and patients feel more included.
Stay tuned for more updates on this important area as they unfold.
Share this Mercy Story

Do you have a Mercy story you would like to share with readers of Mercy Matters?
If you enjoyed reading this, then please explore our other articles below: