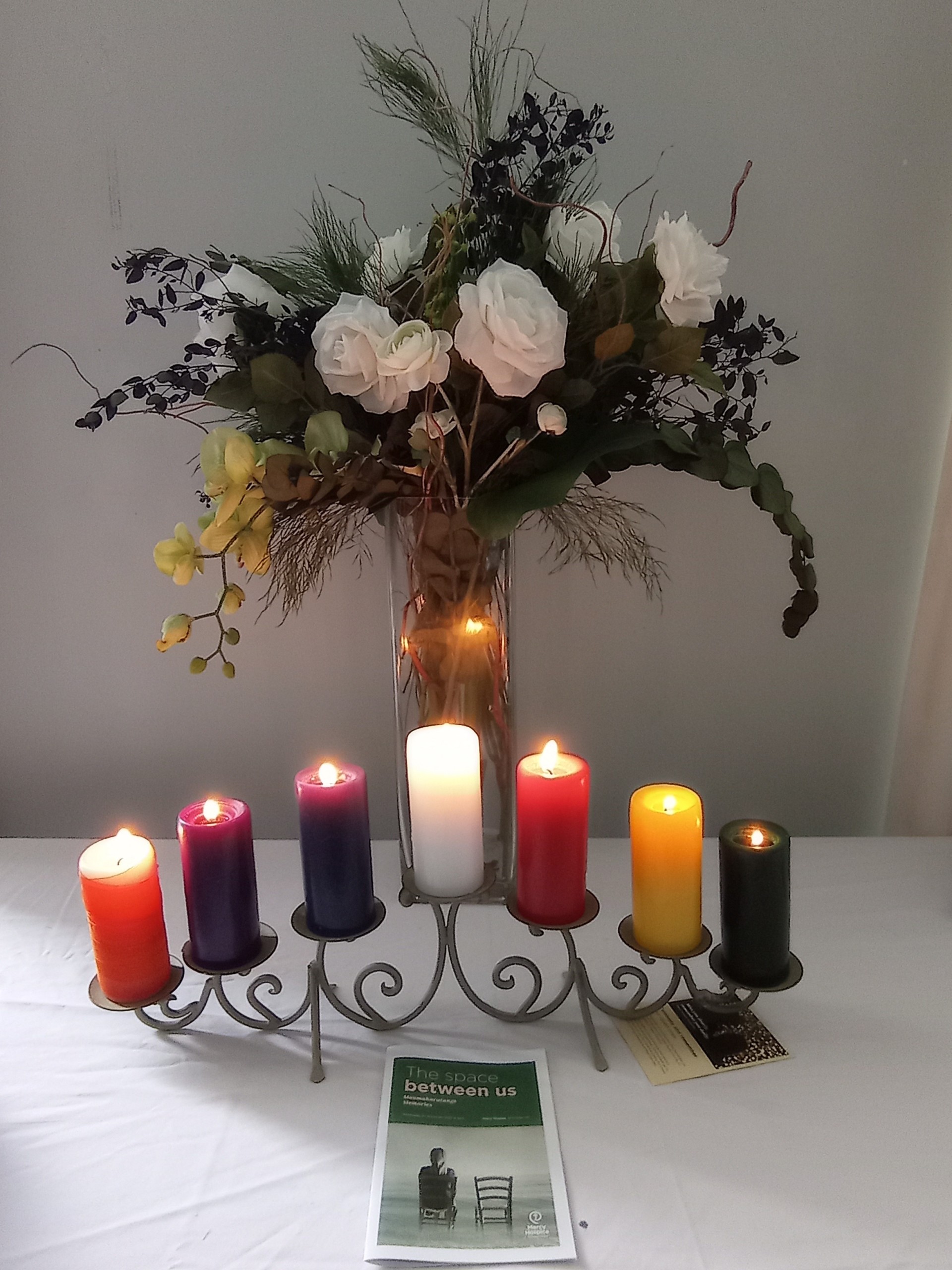 In November, Mercy Hospice was privileged to host our annual remembrance service: The Space Between Us: Maumaharatange Memories.
Like Lights to Remember,
this year's service was hosted on-site so that people could attend in person rather than the 'live-streamed' event that went ahead last year due to Covid.
This was another beautiful and profoundly moving event filled with blessings, prayers, reflections, and personal testimony, capped by the inclusion of the lighting of Mercy's remembrance candles. These candles signify a literal spectrum of emotions and intentions for all our loved ones.
Thank you to those who were able to attend and experience this wonderful occasion. And as always, thank you to Mercy staff Lorna, Hera, and Louise T. for being such wonderful hosts and participants.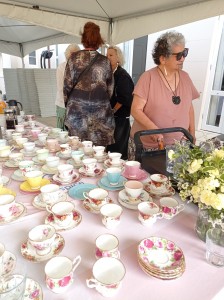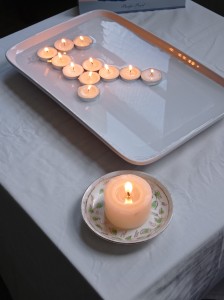 Share this Mercy Story

Do you have a Mercy story you would like to share with readers of Mercy Matters?
If you enjoyed reading this, then please explore our other articles below: