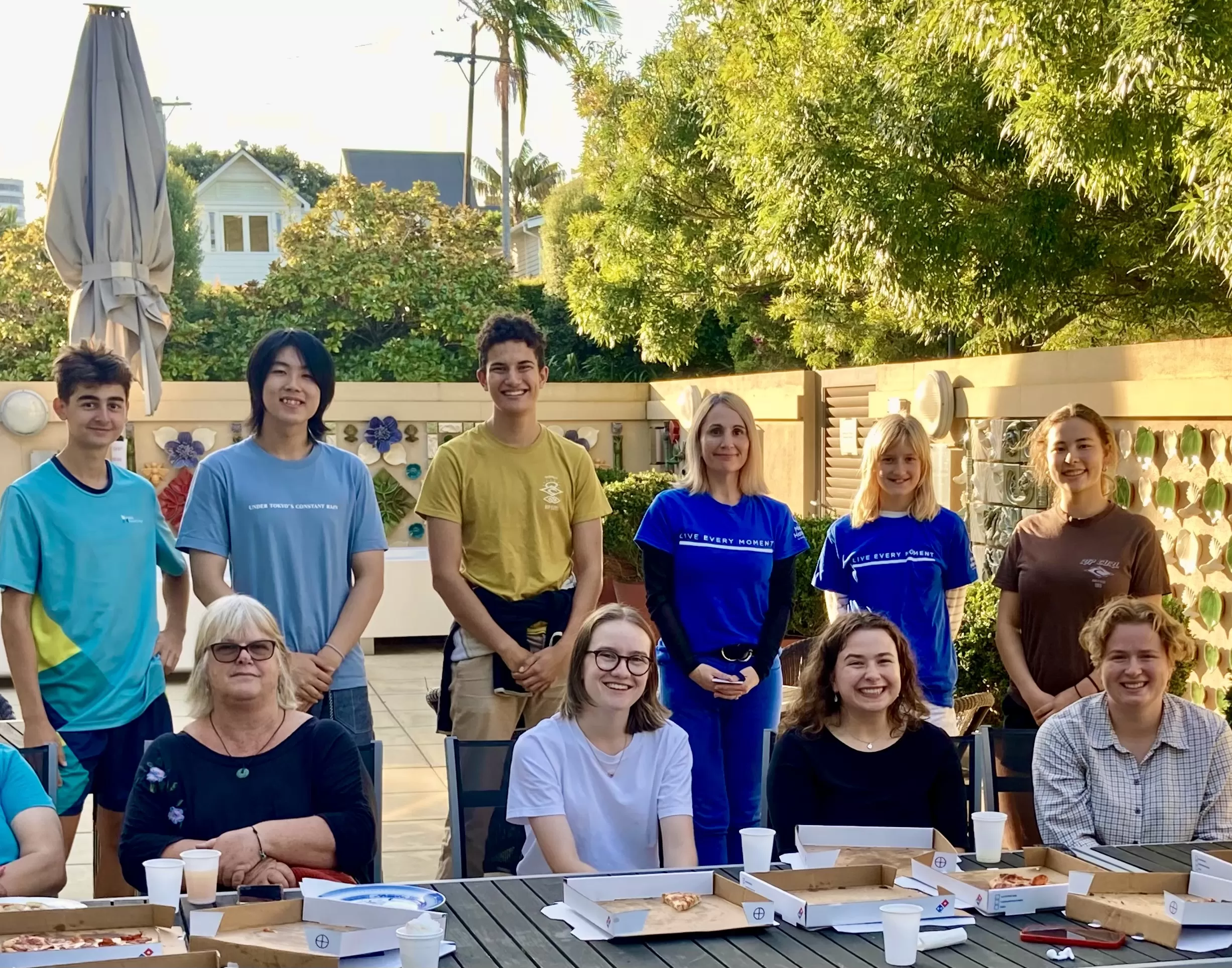 In March, fundraisers raised just over $46,000 to care for people facing life-limiting illnesses and their families. Thank you from the bottom of our hearts.
This beats previous years by a huge margin and meant that Mercy Hospice fundraisers raised the most out of the 81 charities raising funds. Phenomenal! And it all came about through incredible teams and individuals who chose to convert their kindness into action.
Heartfelt thanks to Claires' Team, BNI All in for Hospice, Family Support Wacky Races, ACG College Parnell and all our individual fundraisers. Heaps of fun was had at the post-race function at Madill's Farm. Thanks also to our incredible Round the Bays sponsors New World Franklin Road who supplied the lovely post-race refreshments and MOTAT who supplied Family Passes for the top 5 fundraisers.
Claires' Team, who were our top fundraising team, participated in honour of Dr Claire McLintock and the work Mercy Hospice does. Claire spent the last week of her life at Mercy Hospice last December, where both her, and her family and friends were provided an outstanding level of care and comfort from the staff.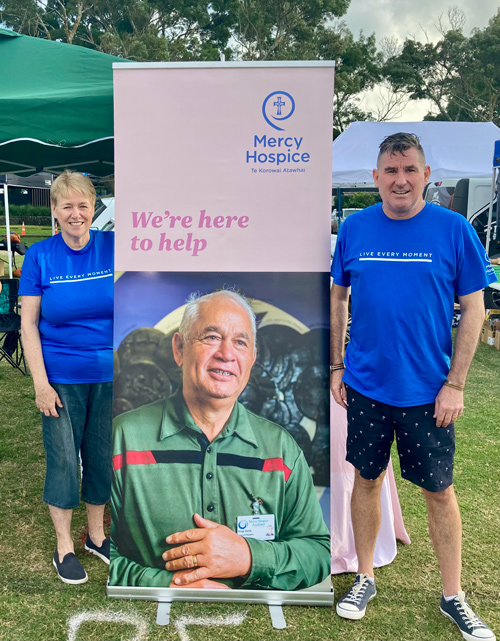 Share this Mercy Story

Do you have a Mercy story you would like to share with readers of Mercy Matters?
If you enjoyed reading this, then please explore our other articles below: