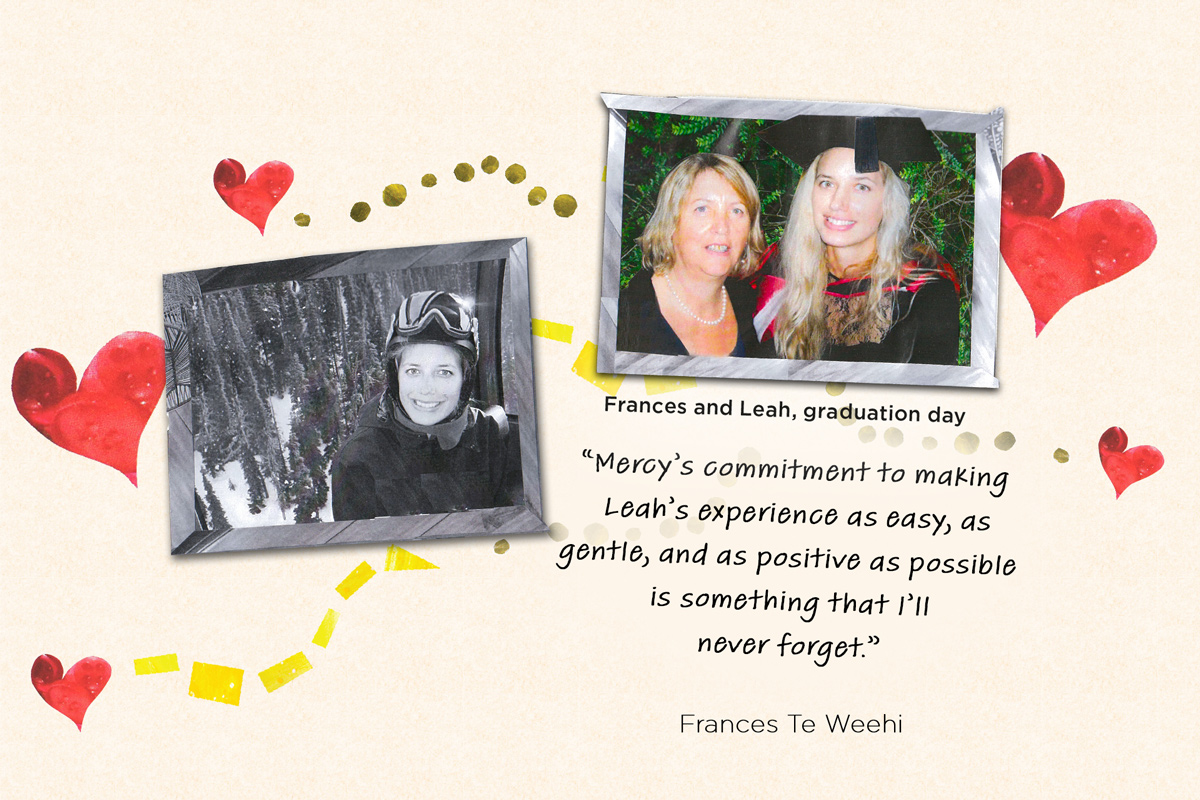 Earlier in March, you may have seen our fundraising appeal that told the story of Frances Te Weehi, whose daughter, Leah died at Mercy in 2016 after losing her battle with lung cancer. Frances explains how at one point during her treatment, Leah's nieces and nephews noticed how she started wearing a hat to cover the hair loss that resulted from chemotherapy.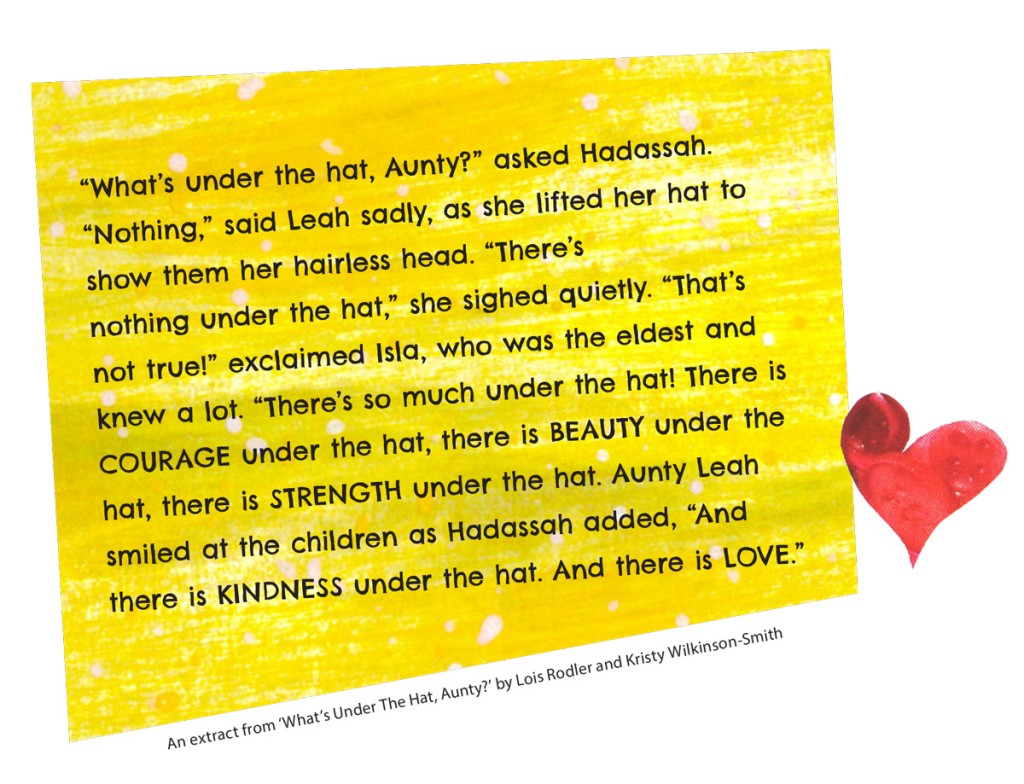 This is such a wonderful, positive way to reframe those times when illness dominates and blinds us from seeing our enduring qualities. And how fabulous that it took the young people who adored Leah to point it out. Frances is forever grateful for the care and support they received at Mercy Hospice, and the community of health professionals that made them feel so welcomed and loved.
Frances has since told us that Isla, Leah's niece mentioned in the extract above, now in Year 13, has developed a similar passion for a career in health and is intending to qualify as an Ophthalmologist.
Thank you to everyone who donated in response to this mailing. To date, you have raised over $90,000! A staggering result, which will help even more families to experience the same quality of care as Frances and Leah.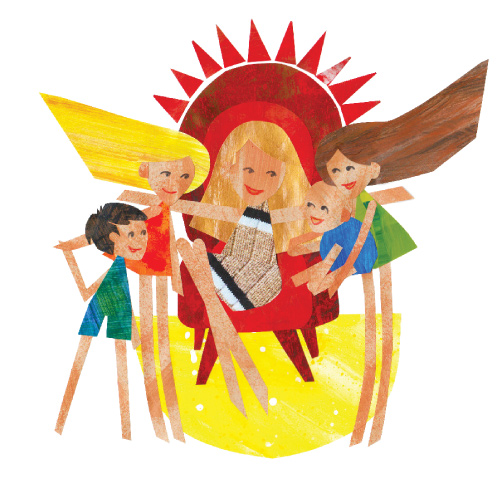 Share this Mercy Story

Do you have a Mercy story you would like to share with readers of Mercy Matters?
If you enjoyed reading this, then please explore our other articles below: