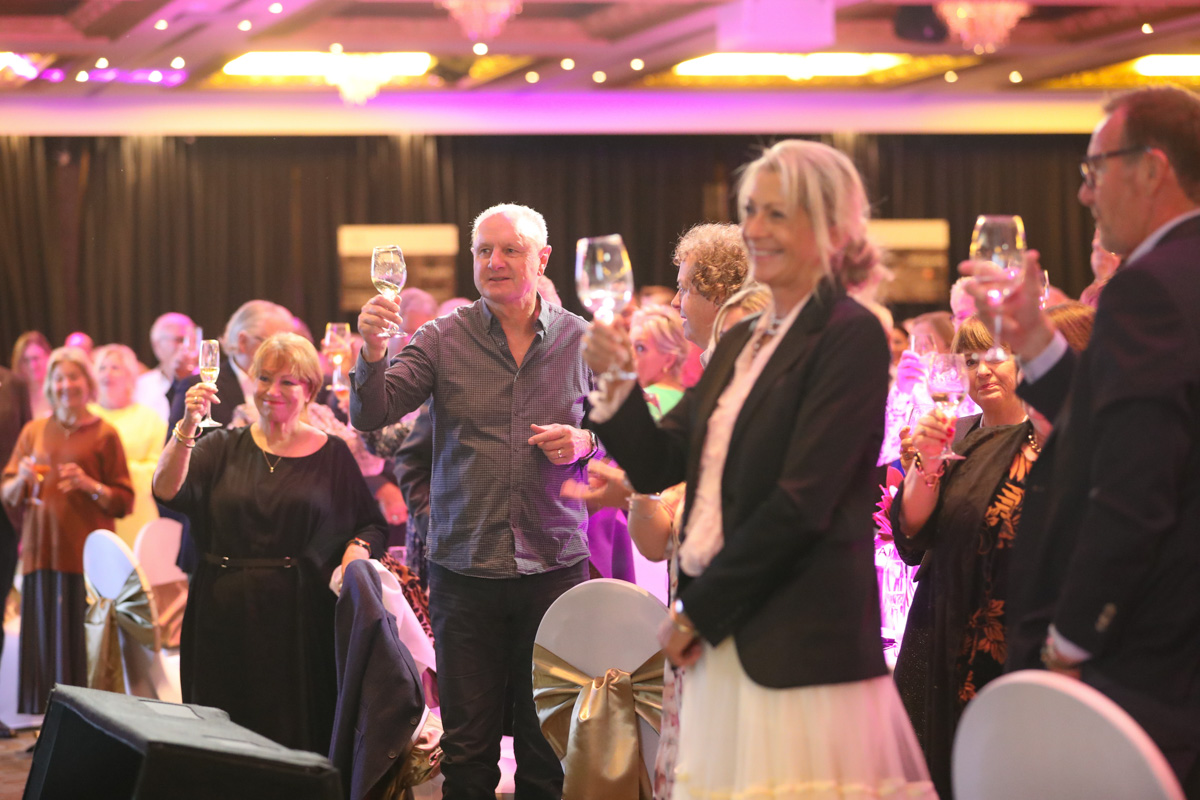 Thank you for helping make '10 – A Celebration of Tastes' such a success and a force for continuing the care at Mercy Hospice.
After two cancellations, two lockdowns and enough stress to sink at least a few Titanics, imagine the joy and relief felt by supporters and organisers when '10' finally went ahead on May 22 at the spectacular Cordis, Auckland.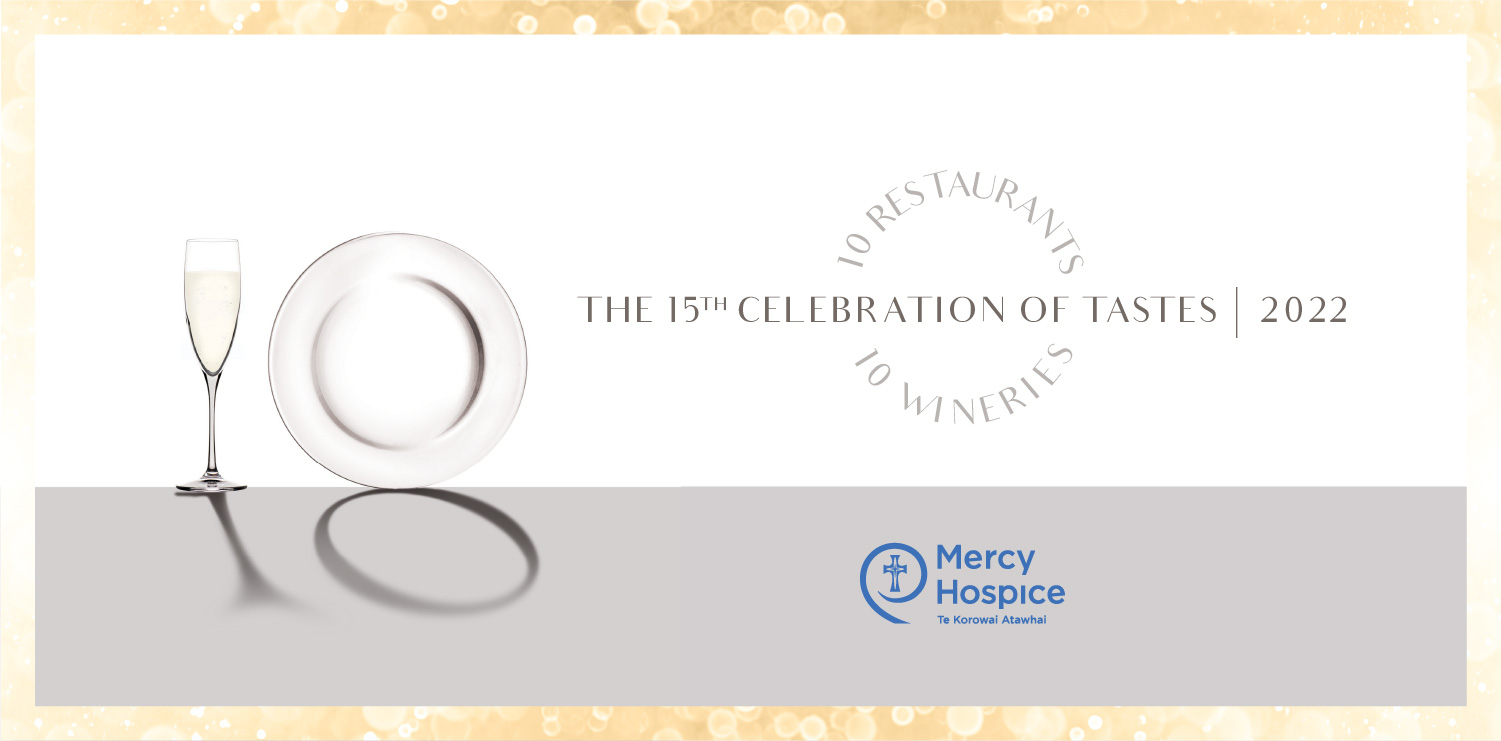 What a wonderful day thanks to over 400 compassionate, generous Aucklanders, seven incredible sponsors, the crème de la crème of Auckland's hospitality, Friends of Mercy, and our devoted supporters, who came together to connect and make a difference to their local community. And what a truly magnificent difference they made! The final tally was over $600,000, which smashed all expectations and comes in as the second highest amount ever reached in the 15-year history of this event!
This is such a heart-warming, hope-inducing achievement, especially meaningful for you, lifelong supporters of Mercy, our patients and their families, and all who work tirelessly at Mercy, at College Hill, in our shops, and behind the scenes to continue serving with love, compassion and the highest standards of care.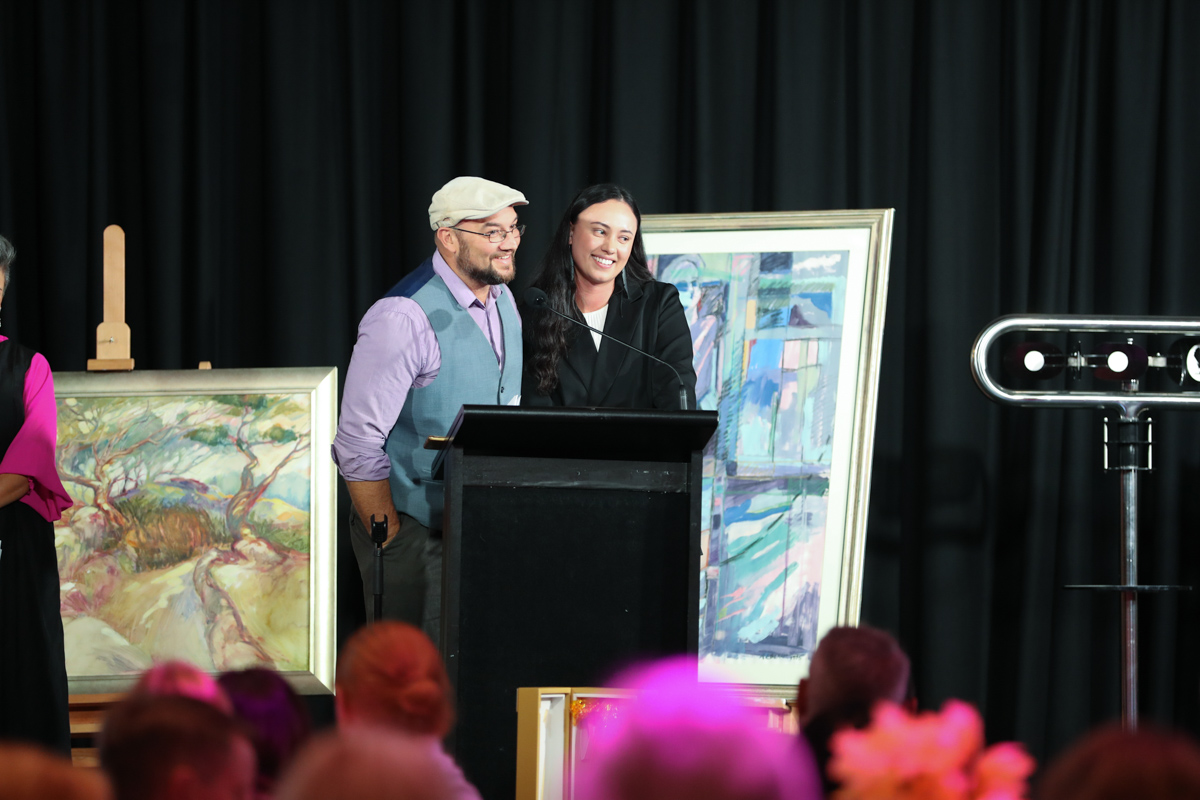 How meaningful too, after two years of upheaval and adjustment, to be able to support the hospitality sector. '10' treated guests to a gastronomic tour de force from not 10 but 11 amazing restaurants. Our tastebuds may never recover, until next time!
At the heart of this event was hearing about the impact that care at Mercy has on families. Heartfelt gratitude goes to the whole Guttenbeil whānau, who shared their experience with us all. Dain and Antonia, your courage and openness, your invitation to sing with you, the whole experience drew everyone into your family. What a privilege! This really was a Kiwi kind of love, and one that we look forward to growing with all our supporters within our community as we move forward together.
See you next year.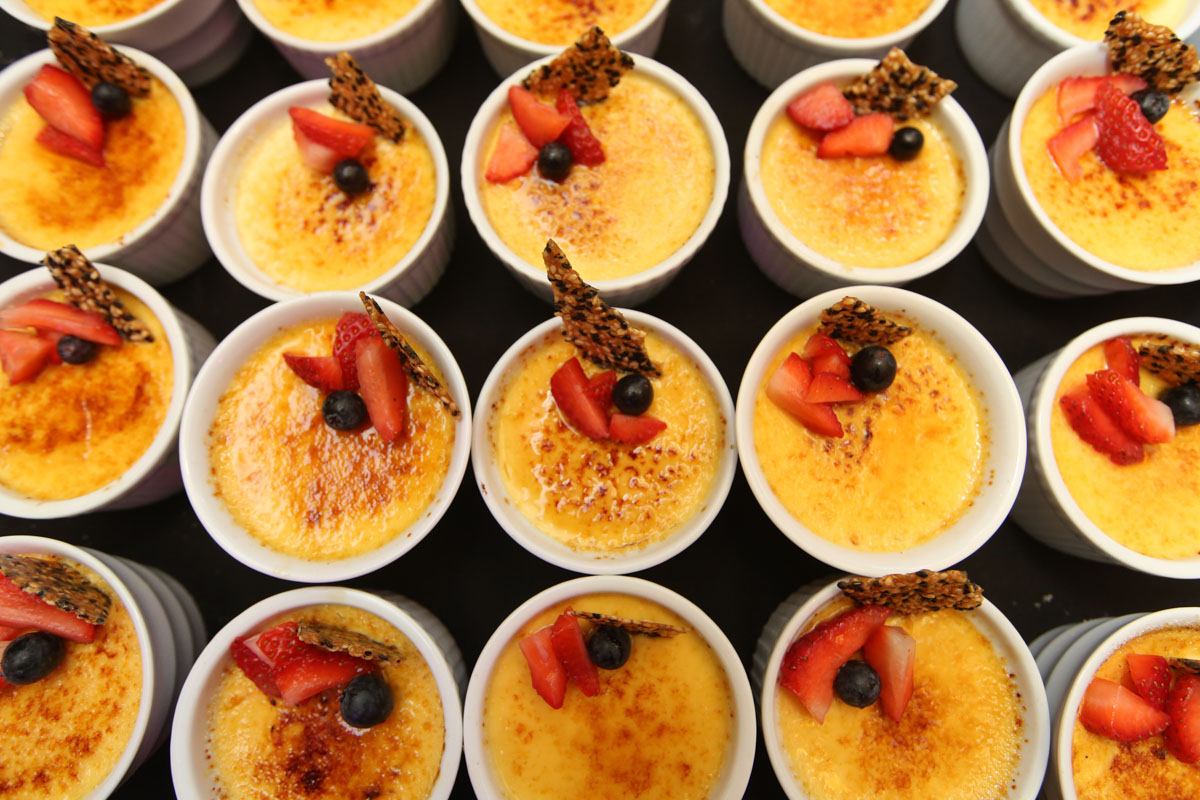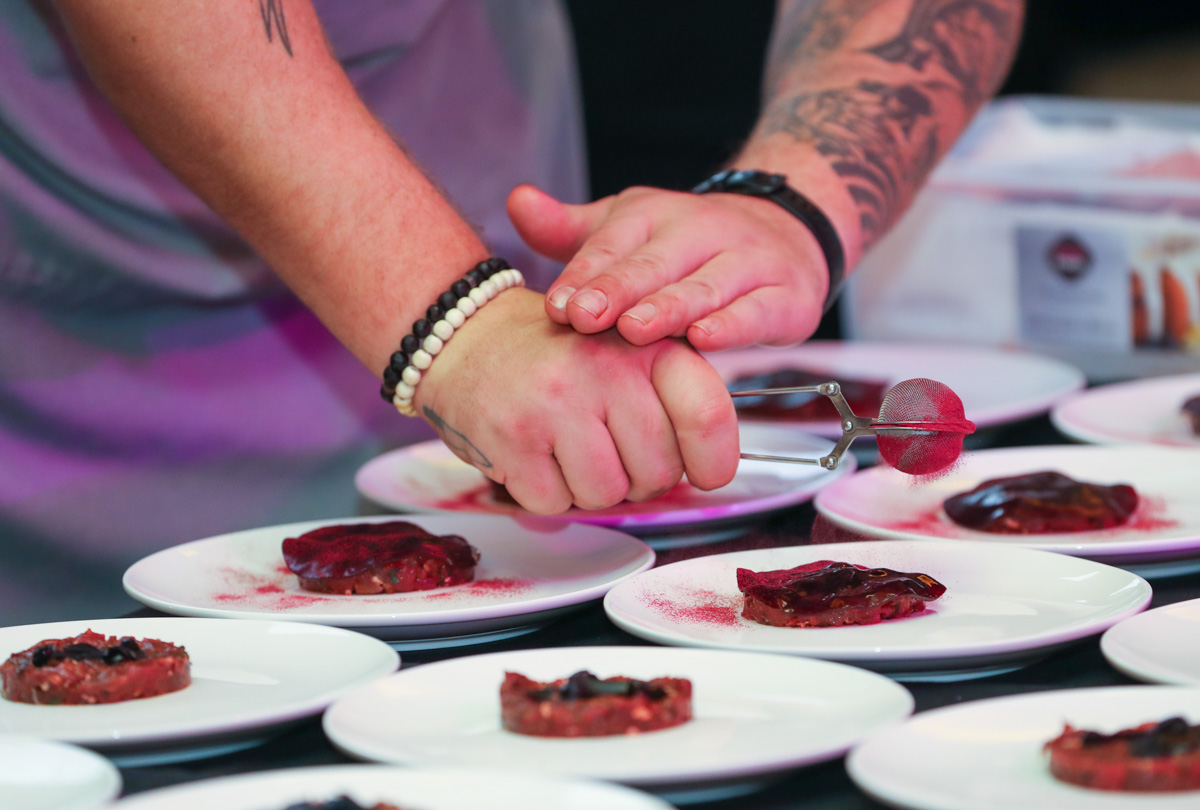 Share this Mercy Story

Do you have a Mercy story you would like to share with readers of Mercy Matters?
If you enjoyed reading this, then please explore our other articles below: