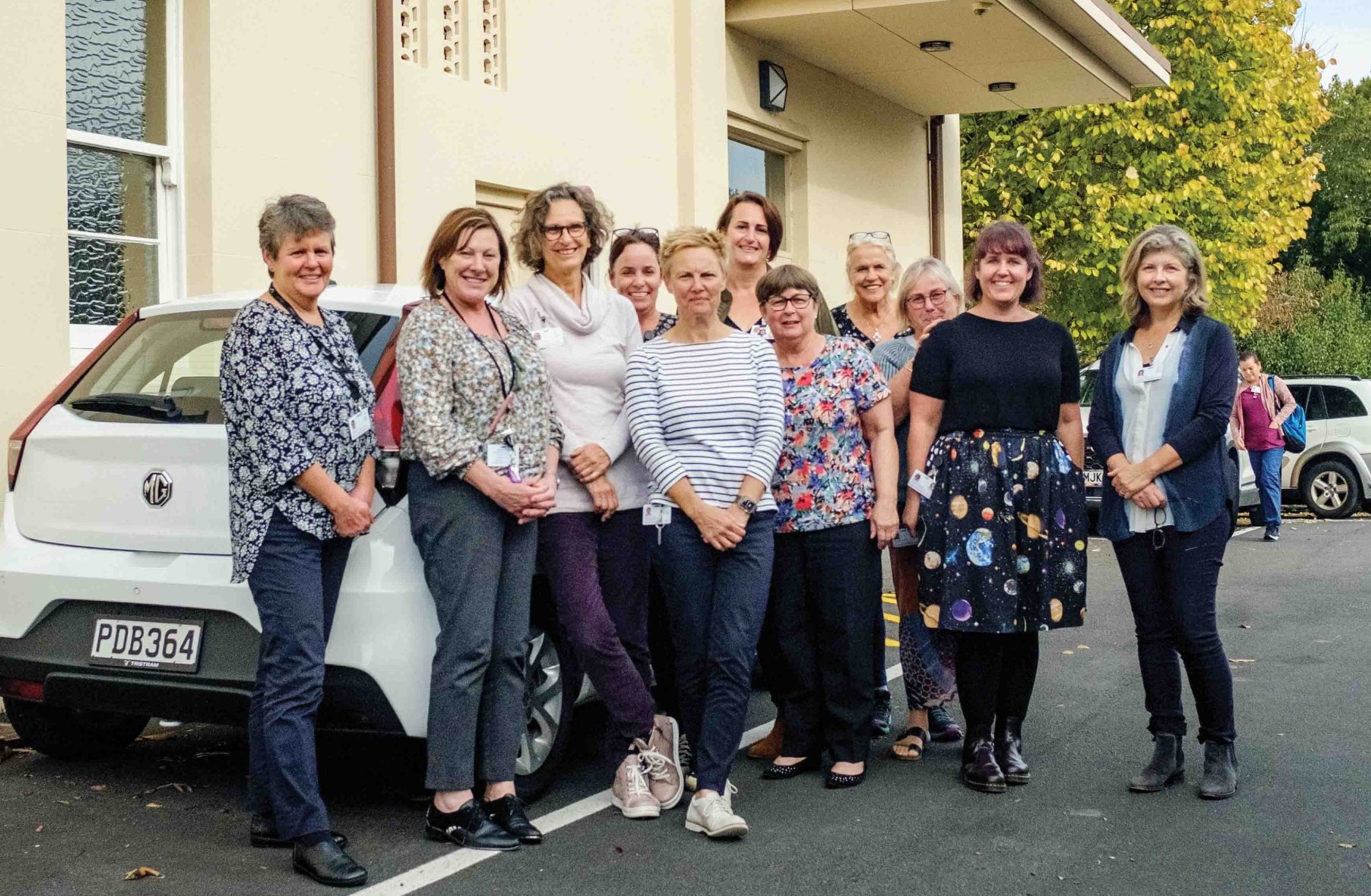 Much like Catherine McAuley and the original Sisters of Mercy, the Community Palliative Care (CPC) nurses at Mercy Hospice go out into the community every day to deliver much-needed clinical care and support to patients and their families.  
With 20-30 referrals received each week, these nurses never know what their days will look like or how quickly their schedules will change. As a result, having to reschedule their workloads is commonplace to ensure the most urgent patients and families get seen in a timely manner. No matter what pressures they're under, the team always makes time to complete urgent assessments.  
"Somehow, they just seem to make it happen, every time without fail"

 
Their solution? Teamwork and unstoppable passion for what they do. If one nurse visits a patient in the morning, for example, and needs to get back in time to administer an injection, another team member will always step in and pick up visits, carry out phone assessments, whatever is required to complete the provision of care for that day.  
This all means that patients are seen and assessed, and interventions planned and actioned. For the CPC team, this is how their days unfold and from their perspectives it all seems very ordinary. For the patients, families and those without specialist training, their work is nothing short of extraordinary. The work they do; the time they take to be present and make this stage of life as precious and important as the birth of a child, is what so many patients and family are profoundly grateful for. It's the memory of this care that stays with loved ones for decades.
Share this Mercy Story

Do you have a Mercy story you would like to share with readers of Mercy Matters?
If you enjoyed reading this, then please explore our other articles below: