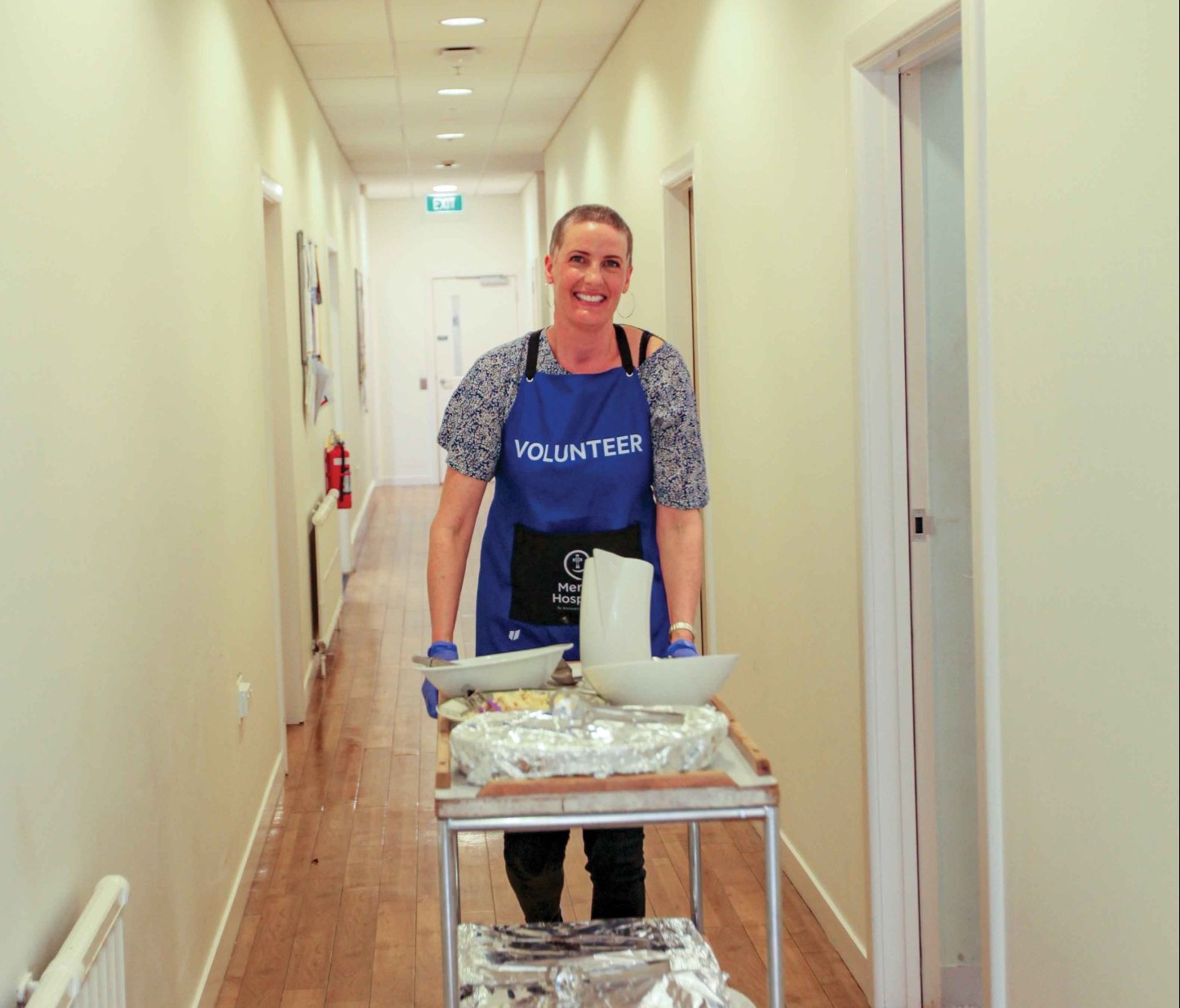 National Volunteering Week 19 – 25 June 2022
Thank you, thank you, thank you to our amazing team of volunteers whose tireless work makes such a difference to the patients and families served by the teams at Mercy Hospice. From our retail volunteers through to our in-patient volunteers, drivers, companions, gardeners, caterers, beauty volunteers, plus many more, you are all part of our awesome volunteering team who help in so many varied ways. You are all incredible, and we simply could not do what needs to be done for our patients and their whānau without your input and commitment. You are so valued and appreciated.
Share this Mercy Story

Do you have a Mercy story you would like to share with readers of Mercy Matters?
If you enjoyed reading this, then please explore our other articles below: