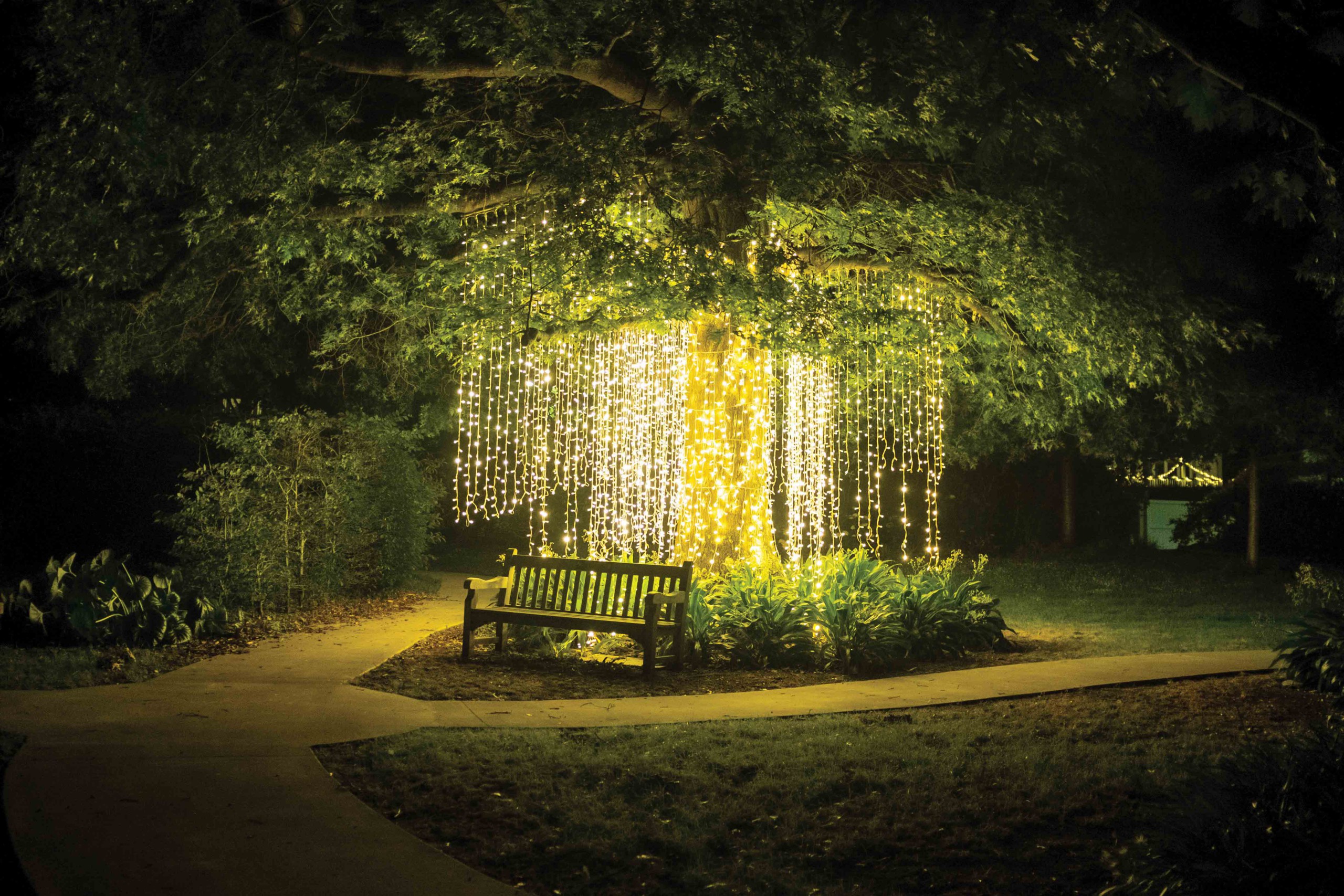 A cascade of lights adorning a large oak in the grounds of College Hill was the stunning centre piece for Lights to Remember, last year's Christmas fundraising campaign. And what a wonderful way, after all the disruptions and frustrations of 2021 to end the year and focus on things that matter most to each of us: relationships.
Thank you so much for all your beautiful words and generous donations, which amounted to more than $67,000 towards continuing the care for those facing life-limiting illnesses and their families. A huge shout out goes to the wonderful team at BNZ who boosted the total by running a Double Donation Day during the campaign.
Lights to Remember is the start of a yearly Christmas tradition at Mercy Hospice, which is hoped, as greater levels of freedom return, to grow in scale so that more trees can be covered in these magical lights of remembrance and more of the local community can come and see them. Wouldn't it be amazing to have hundreds, even thousands of Aucklanders visit Mercy's Lights to Remember as part of their yearly Christmas traditions?
Thank you again, it was such a privilege to read your precious dedications and to share these with our wider community of supporters. Looking forward to bigger, brighter things this Christmas.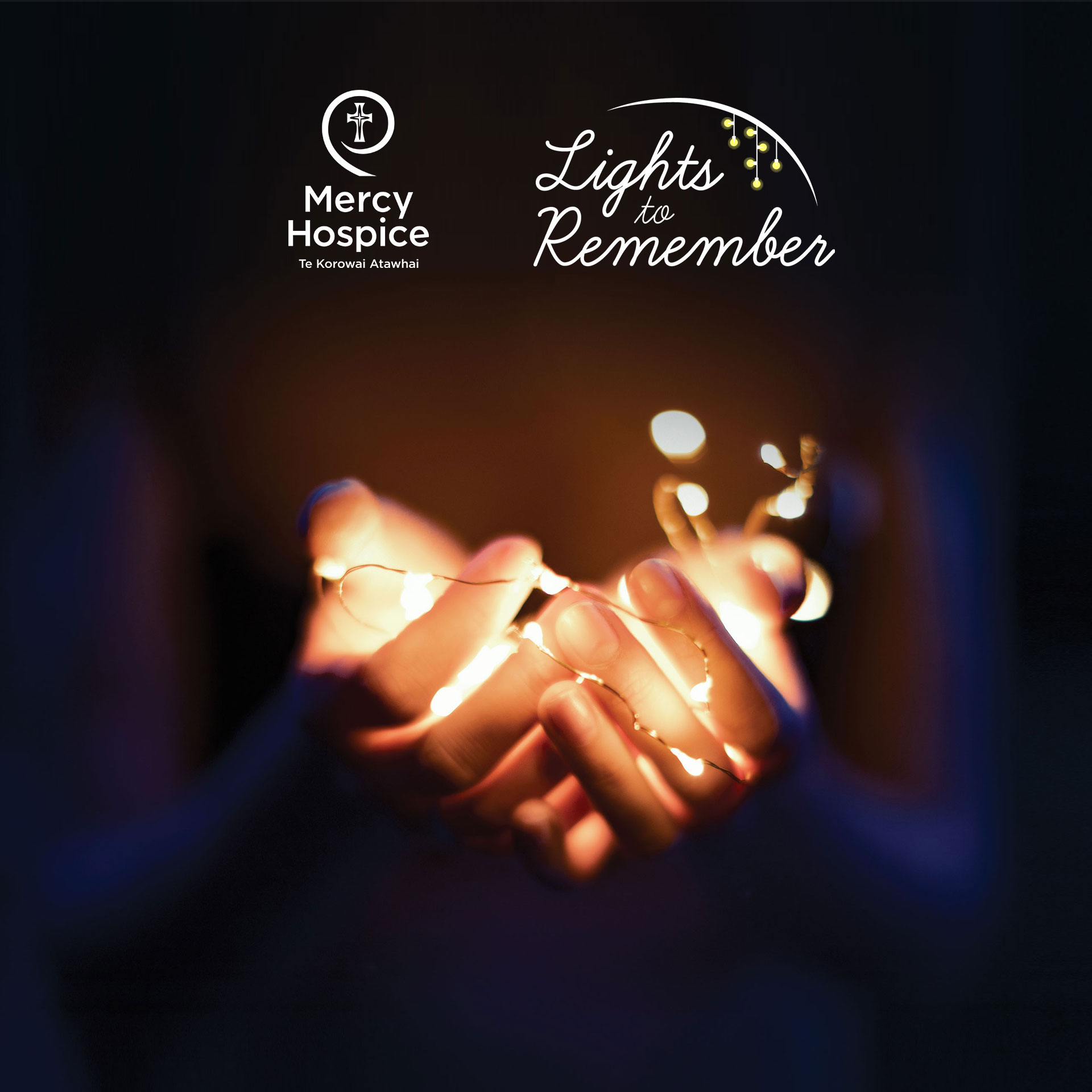 "I smile. and shed a tear, when I remember you singing the Christmas Song by Nat King Cole, over a cold beer."
"Our beautiful friend, full of life, love and fun. What a privilege to have called you our friend."
"I love and miss you every single day Mum you were my world. xxx"
"To our beautiful Mama and Grandma, we miss you more than words can ever say."
"Miss you more each day. Love you so much RIP My darling xx."
"Thank you for being my Nonna. I'm so looking forward to seeing you one day."
"For Jane and Brendan Schollum. Wonderful parents and grandparents, always in our hearts xx."
"Missing you as always, even more so at Christmas, you all used to fill our homes with much laughter and love."
Share this Mercy Story

Do you have a Mercy story you would like to share with readers of Mercy Matters?
If you enjoyed reading this, then please explore our other articles below: