Our

monthly giving programme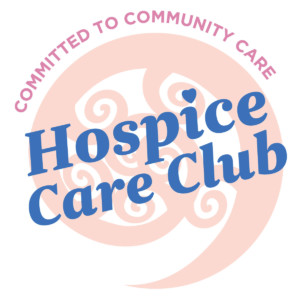 With more and more patients preferring to have their specialist care provided at home, there is a growing demand for hospice care in the community. 
The Hospice Care Club is a monthly giving programme which enables our Community Care Team to provide specialist hospice care to patients and their families and whānau. 
This ensures the Team are equipped with everything they need, which empowers patients to make the right decisions for their care at home. Monthly giving provides quality of life, to the end of life. 
Rest assured, that should you wish to pause or stop your monthly donations at any time, this can be done immediately. 
For further information on monthly giving or about care for patients in the comfort of their own home please contact us.
If you would like further information, please fill in below.