We value the importance of culturally appropriate palliative care for all
As an organisation, Mercy Hospice honours Te Tiriti o Waitangi and is committed to serving with hospitality, mutual enhancement and with concern for the poor and vulnerable. We value the importance of culturally appropriate palliative care for all, with a specific focus for our Māori, Pasifika and Chinese patients. Given the diverse range of ethnic and cultural groups in Auckland, end-of-life care at Mercy Hospice needs to reflect a variety of attitudes, personal values and beliefs around death and dying.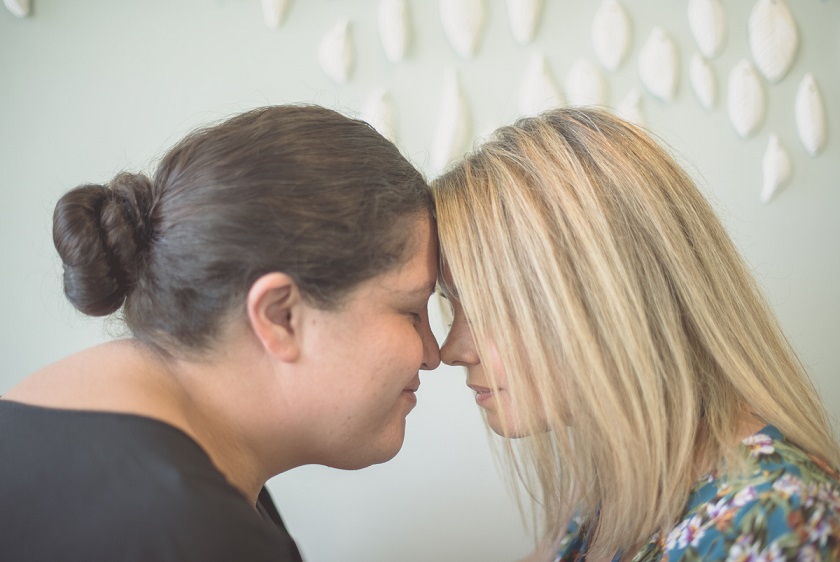 Our Kaiatawhai provides Tikanga Māori cultural leadership, guidance and spiritual support, upholding the practices and beliefs of Māori. As well as supporting staff in their delivery of care, our Kaiatawhai also meets with Māori whānau at home, in the community and in our inpatient unit to provide a 'Te Ao Māori' (the Māori world) perspective to palliative care, through advocacy and support. 
Anei te tuturutanga o tenei turanga na te Kaiatawhai kei Te Korowai Atawhai, Tamaki Makaurau. Kia whakatikatika, kia awhina nga ahuatanga nei o te Rangtiratanga Arahitanga Wairuatanga Tikanga Maori Kia awhina hoki nga kaimahi katoa me nga whanau kei nga hapori, me konei hoki kei te wahi turoro nei.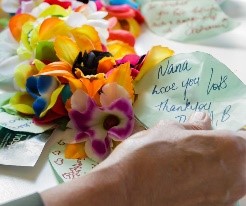 Working alongside other professionals at Mercy Hospice our Pasifika Liaison role provides leadership and advocacy to ensure culturally appropriate care for Pacific patients and their fanau (family). This role provides additional support, mentoring and education to our organisation and the community related to these cultures around cultural needs and practices at end of life.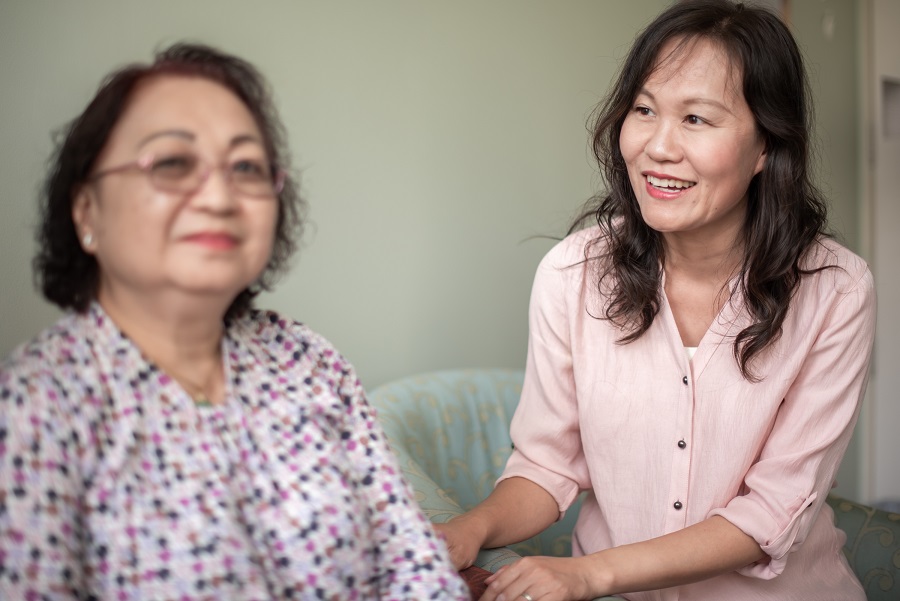 Chinese Psychosocial Support has been well established at Mercy Hospice in response to the needs of Chinese patients and their families, and the Chinese cultural nuances related to end of life care. Providing support, mentorship and education for the Mercy Hospice clinical teams, community health practitioners and engaging with the Chinese community, is another way we ensure that a high standard of culturally appropriate care is provided. 
華裔家庭支援服務 多年來慈愛懷安寧養服務(Mercy Hospice)的華裔家庭支援服務,能有效服務華裔病人及其家屬,滿足他們的社會心理需要,提供切合他們文化傳統的寧養服務。 為了能持續向華裔社群提供高水準又兼容他們文化傳統需要的照顧,華裔家庭支援服務會為本機構之臨床醫療團隊,社區醫護專業人員提供支援,指導及教育;此外,我們亦積極與華人社區保持聯繫,了解他們的需要。 (Traditional Chinese)
华裔家庭支援服务 多年来慈爱怀安宁养服务(Mercy Hospice) 的华裔家庭支援服务,能有效服务华裔病人及其家属,满足他们的社会心理需要,提供切合他们文化传统的宁养服务。 为了能持续向华裔社群提供高水准又兼容他们文化传统需要的照顾,华裔家庭支援服务会为本机构之临床医疗团队,社区医护专业人员提供支援,指导及教
育;此外,我们亦积极与华人社区保持联系,了解他们的需要。 (Simplified Chinese)
If you would like to talk with one of our Cultural Liaison staff, please get in touch here.