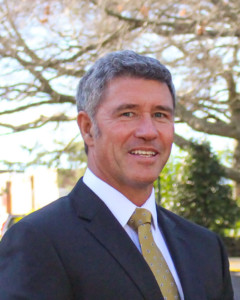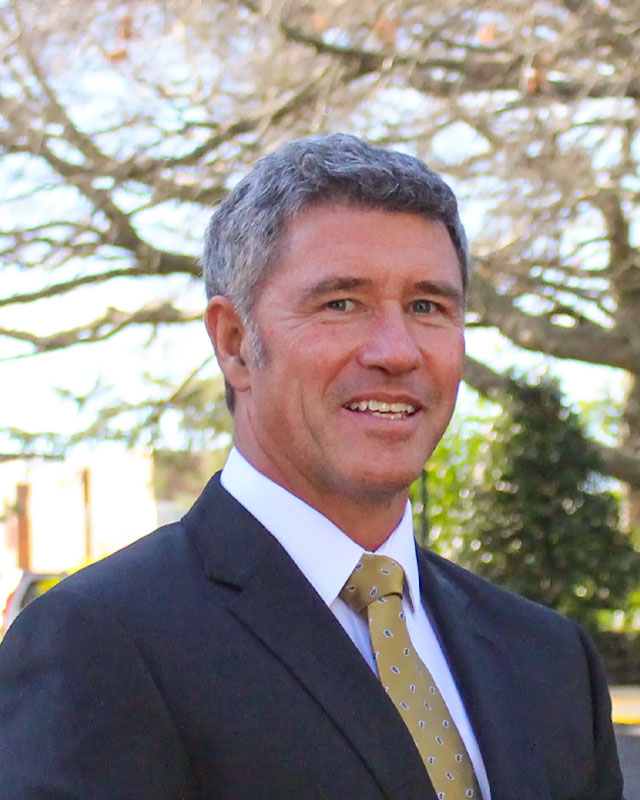 Te Korowai Atawhai Mercy Hospice is delighted to announce the appointment of Dene Coleman as CEO.
For the last 10 years, Dene has been in management roles both in a consultancy capacity and more recently with Comprehensive Care (PHO) and the Auckland DHB Surgical Directorate. Dene has both a Master of Health Sciences and an MBA.
To find out more about Dene and his personal connection with Sisters of Mercy, click here to read our announcement.
Executive Leadership Team
Dr Pam Jennings
Medical Director
Dr Carol McAllum
Quality and Partnerships Director
Collette Parr-Owens
Head of Nursing and Clinical Services Manager
Cheryl Kenwright
Head of People and Culture
Caroline White
Chief Financial Officer
Anna Baird
Head of Communications, Marketing and Retail