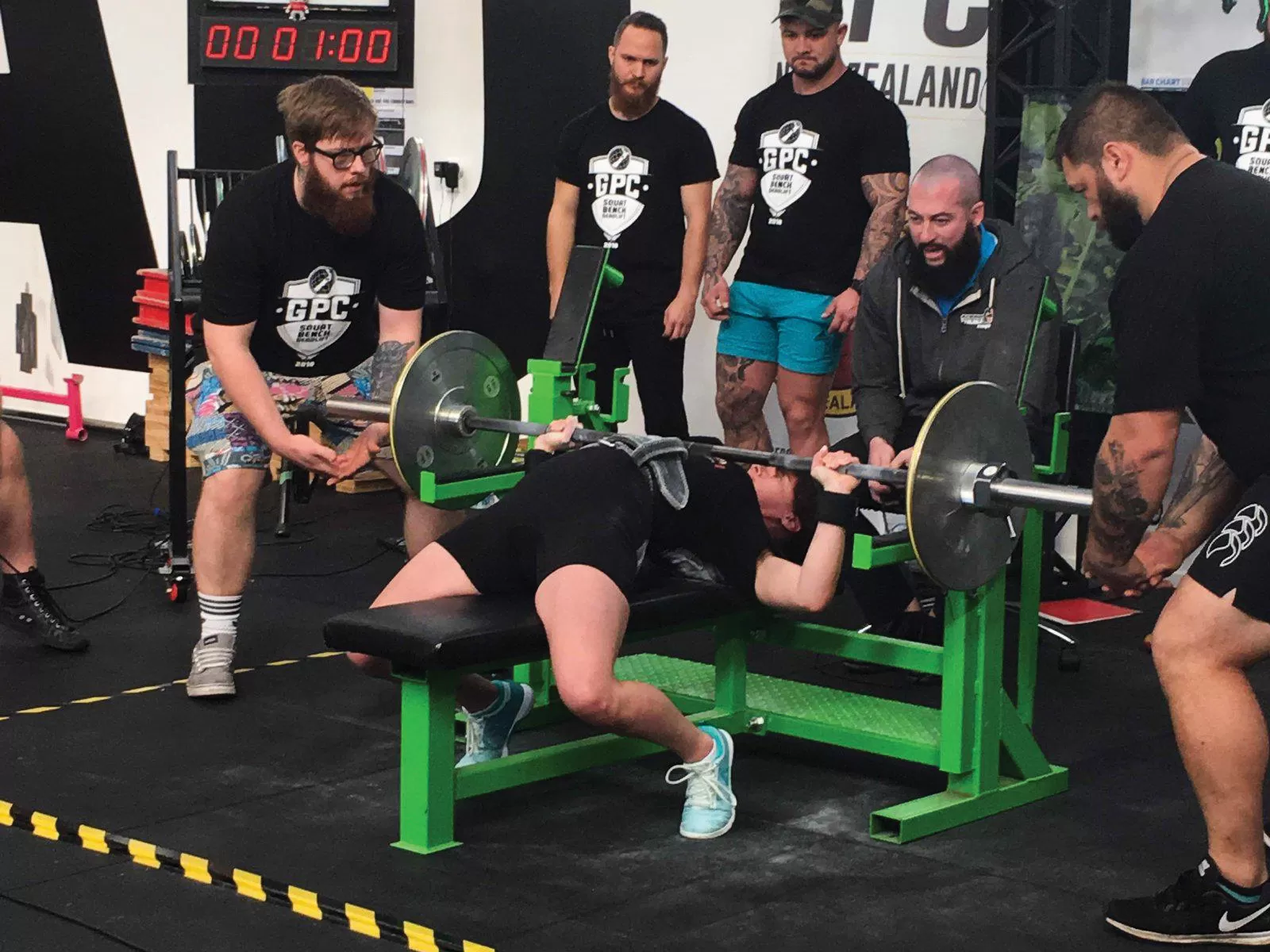 Another fun way to support Mercy Hospice is by running your own fundraiser. Here's a selection of creative ways our amazing supporters have been raising money recently.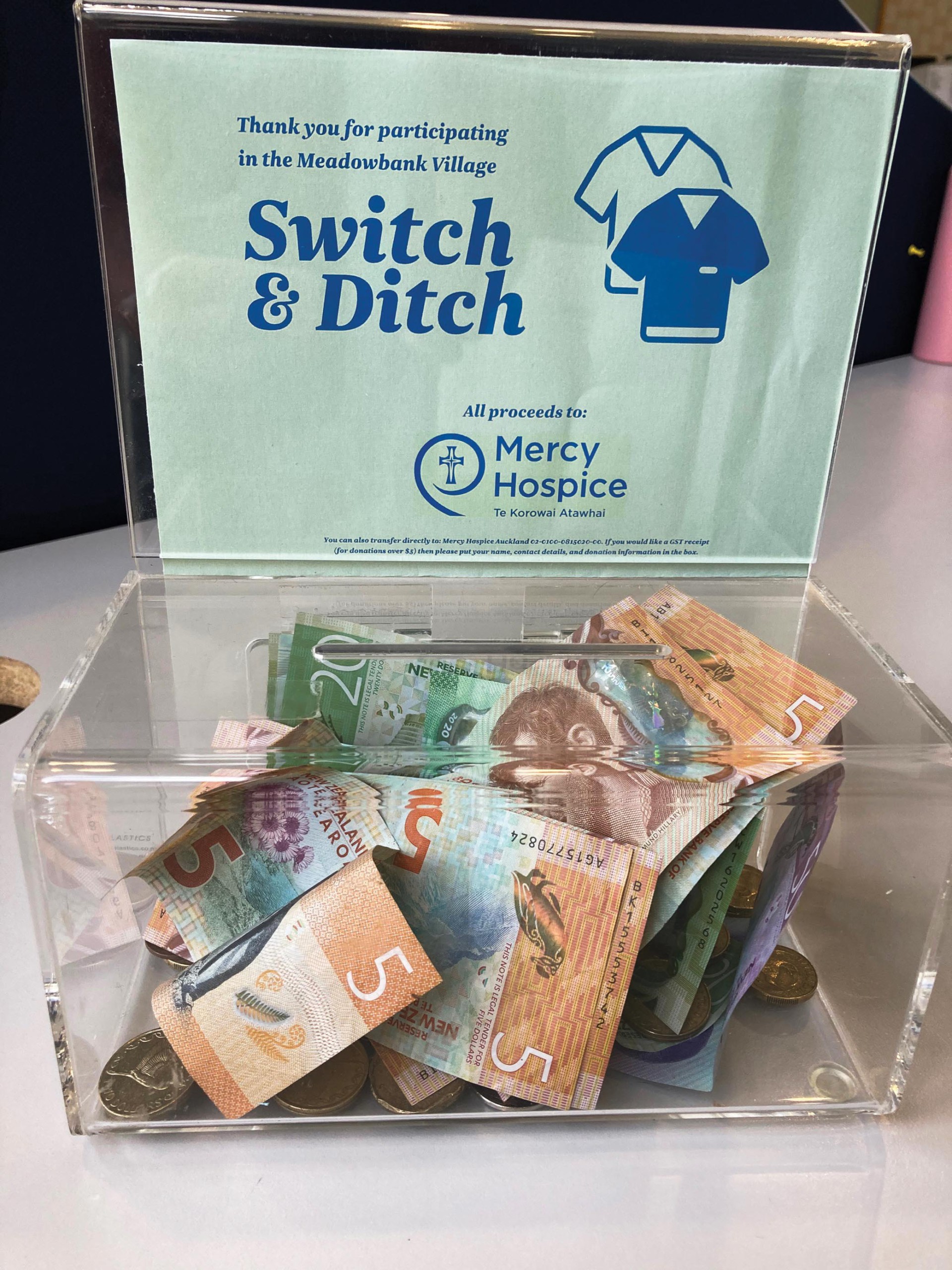 Switch & Ditch
Organised by hospice volunteer, Meryle Kenny at her retirement village, residents made donations to switch their pre-loved clothes for others. More than $200 was raised for Mercy Hospice. Fabulous result Meryle, thank you so much.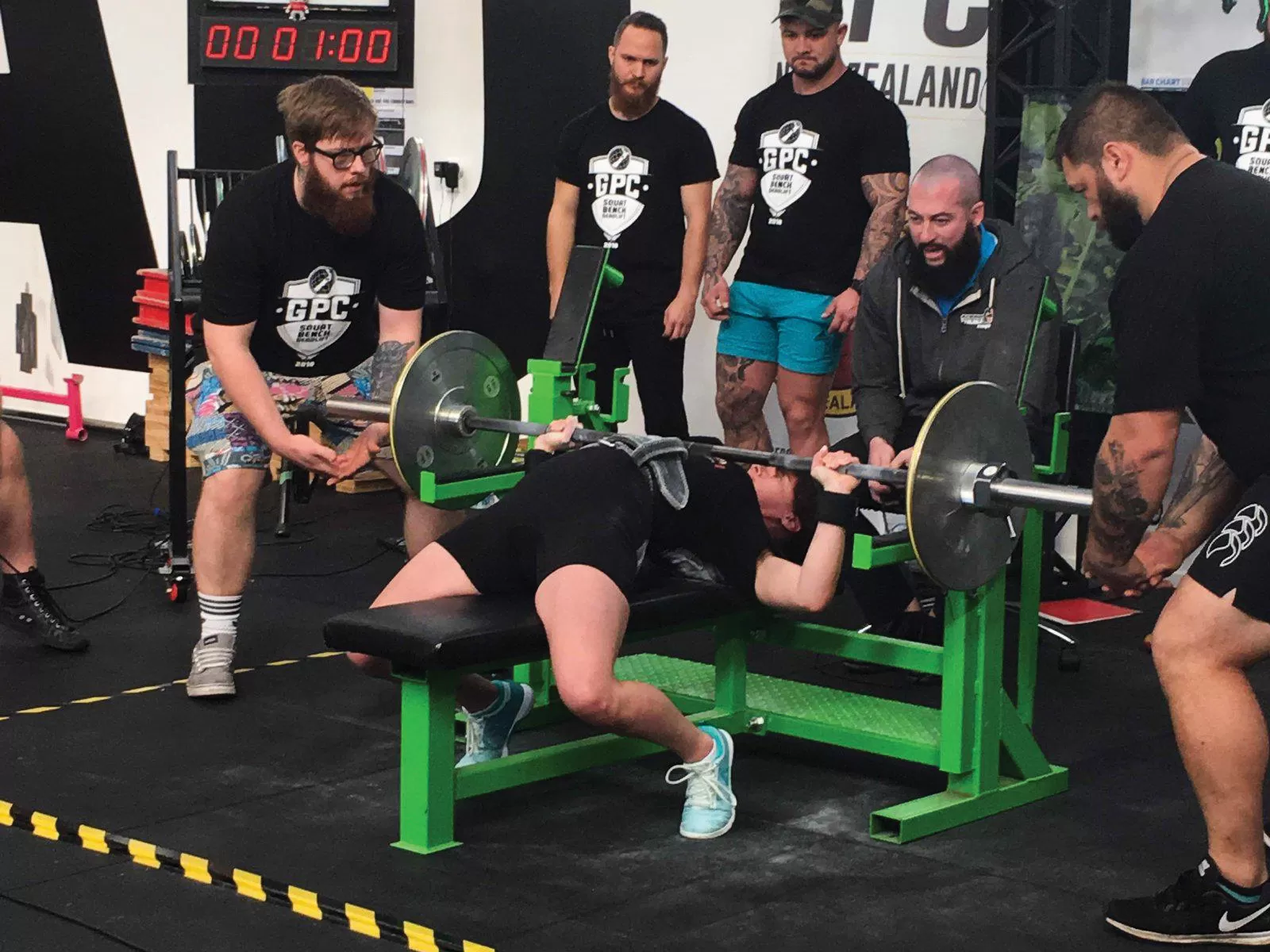 Powerlifting for Mercy  
Amanda Parish was so grateful for the care provided for her mum and whānau that she wanted to give back. Amanda is a POWERLIFTER so on Dec 11 last year she attempted to beat her maximum squat, bench press and deadlift, and raised an incredible $2,640. Superb!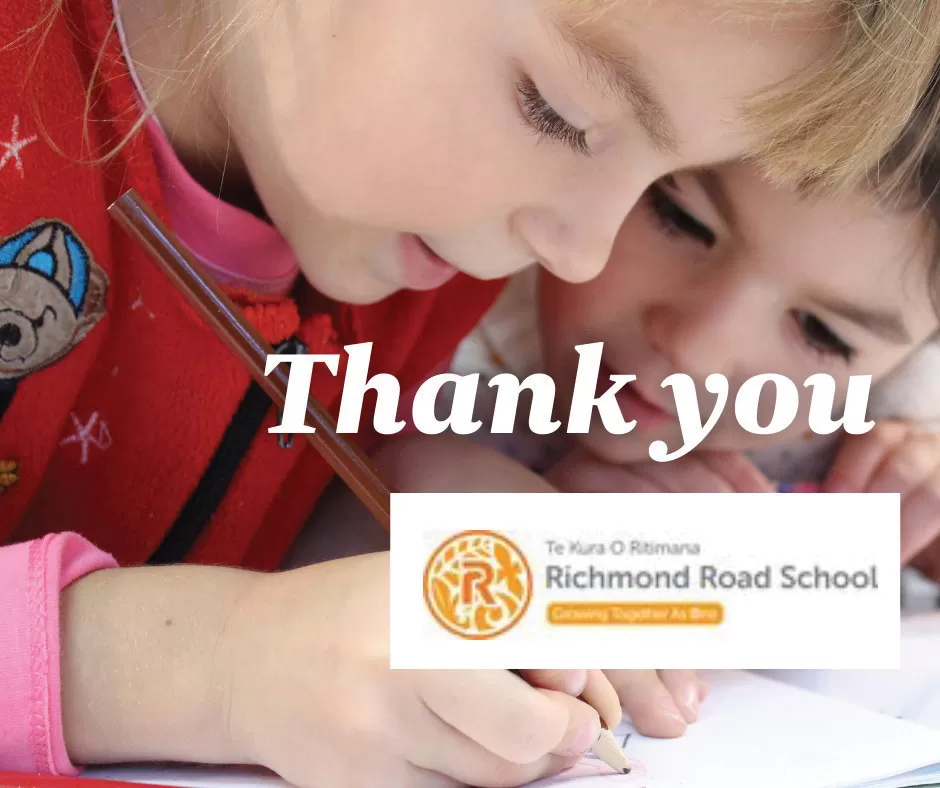 Richmond Road School
The student council at Richmond Road School in Ponsonby raised $509 for Mercy Hospice after running a series of Sausage Sizzles at their school. Great job guys!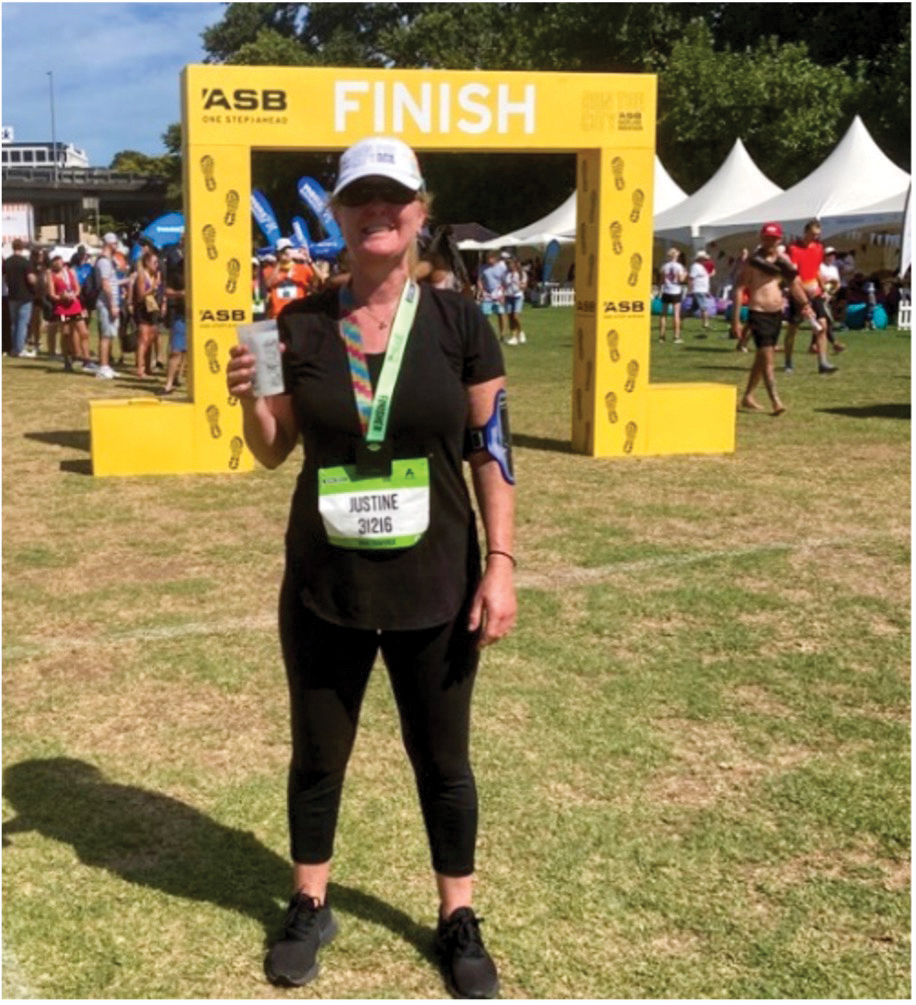 Auckland Marathon
Justine Verrall, one of Mercy's amazing Health Care Assistants ran 12km in January and raised over $1,105 for Mercy Hospice. What a legend!
And still in the fundraising pipeline: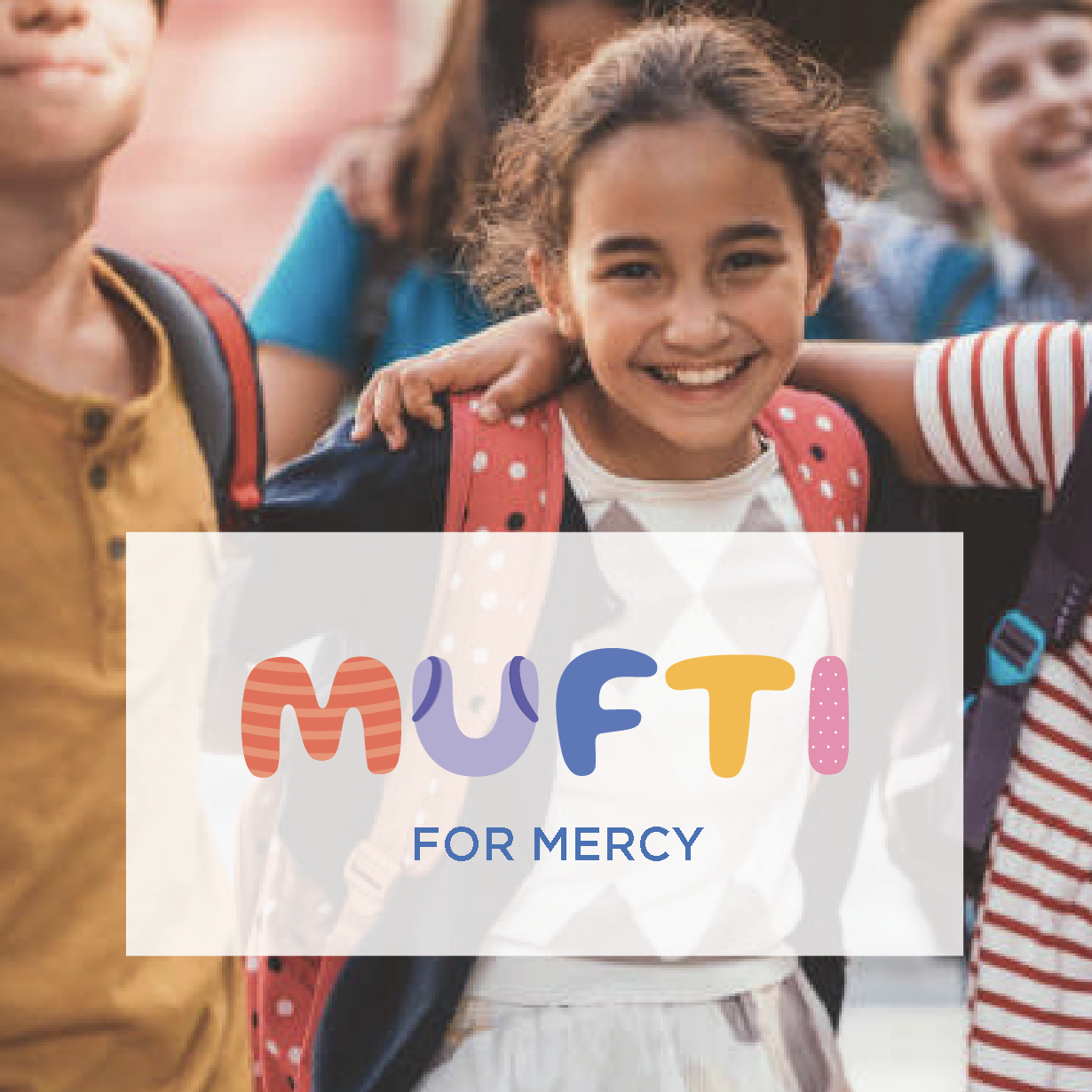 Mufti for Mercy 
Perhaps you're on the PTA, a teacher, student or parent. Why not organise a Mufti Day for Mercy Hospice? Students can wear their own clothes to school for a day in exchange for a gold-coin donation to Mercy Hospice.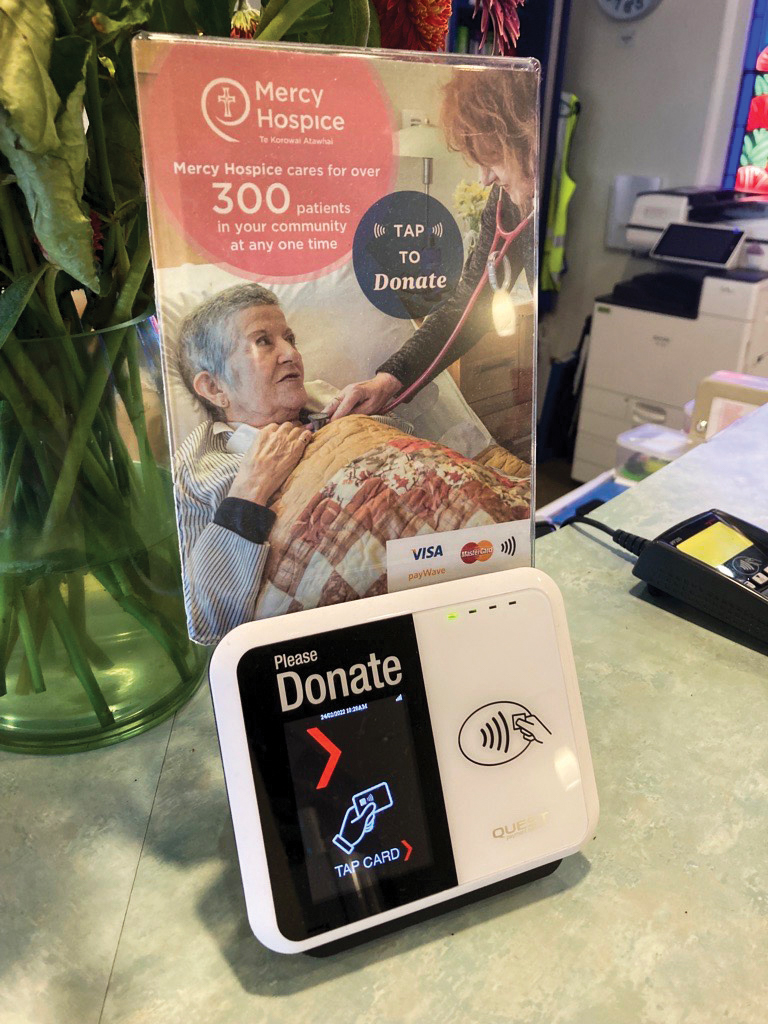 Tap to Donate 
Do you own or work for a customer-facing business that uses cash registers? A Tap to Donate machine from Mercy Hospice shows your customers how much you care for your local community, building trust and engagement while raising vital funds. To find out more, please get in touch using the contact details below.
For more information and ideas about setting up your own community fundraising event, contact our friendly fundraising team on 0800 888 474 or email [email protected].
Share this Mercy Story

Do you have a Mercy story you would like to share with readers of Mercy Matters?
If you enjoyed reading this, then please explore our other articles below: