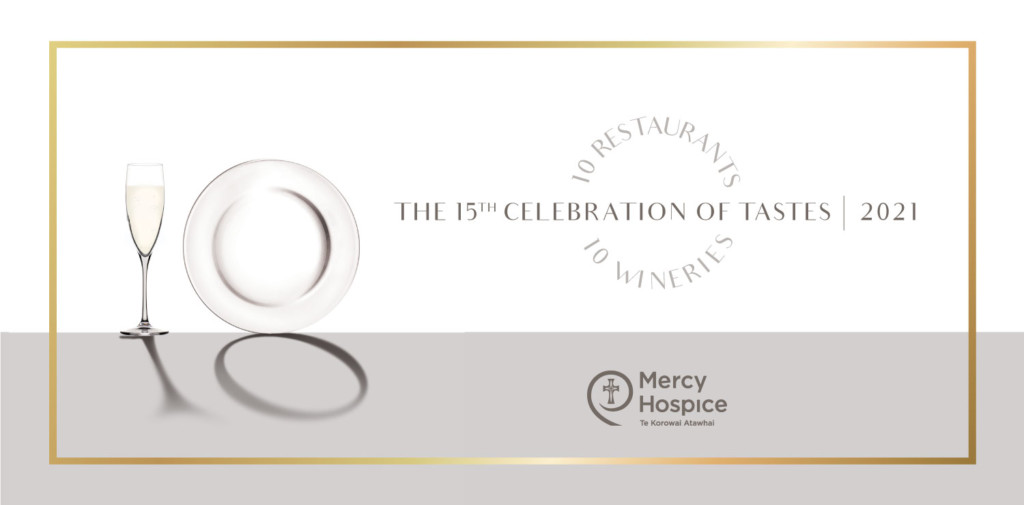 It is with great sadness that we must announce that '10 – A Celebration of Tastes | 2021'  will not be going ahead due to the current COVID-19 restrictions. Instead, we will celebrate '10' in 2022 back in its usual spot on the calendar on 22 May.
Our gratitude goes to our sponsors, participating restaurants, donors of auction items and guests for supporting Mercy Hospice throughout this time.
'10' is Mercy Hospice's biggest annual fundraiser and it is thanks to the generosity of people like you, that Aucklanders with life-limiting illnesses can receive top quality care and comfort.  Thank you and we hope to celebrate Auckland's finest food and wine with you again in 2022.
'10' was created in association with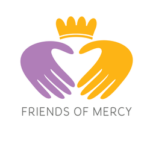 Our sincerest thanks go to the following sponsors
Participating restaurants

Cartier for Flowers for donating all our centrepieces

 

Walker & Hall for donating stunning jewellery for our raffle prize

 

Antipodes and Brothers Beer for donating water and beer for the event

 

And all our wonderful supporters who have donated auction items.