Like being in heaven
Bonnie Yearsley passed in April 2001 after a 7-month battle with Oesophageal Cancer. It never occurred to me that my Mum might die at just 53 and I was only 24. It was a complete shock.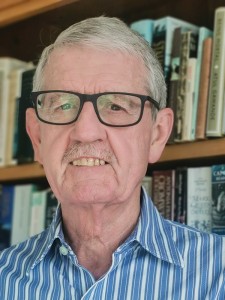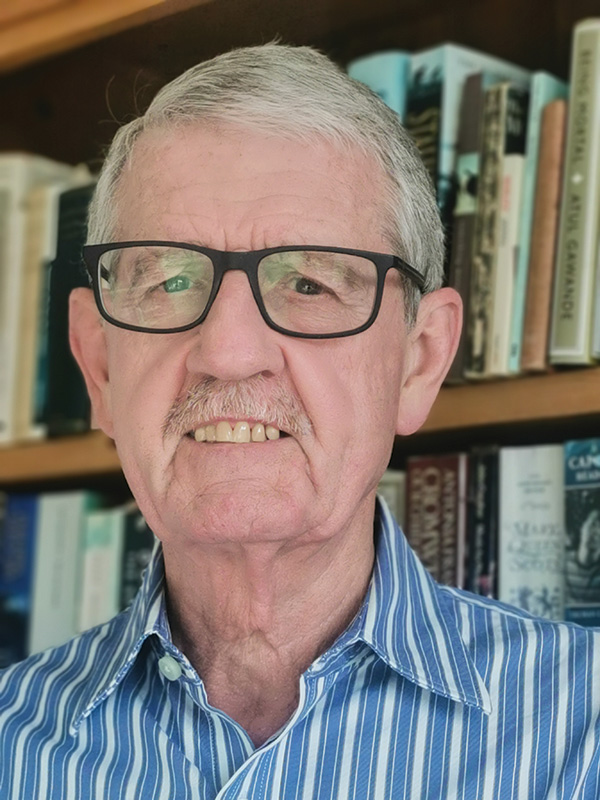 A passion for palliative care
Brian McAvoy shares his joy at reconnecting with patients and families.
This fabulous 5-course fundraiser for Mercy Hospice is brought to you by Five Knots at the spectacular Tamaki Yacht Club In August this year, Will Keely, chef at the beautiful Five Knots at Tamaki Yacht Club, was cared for at Mercy Hospice.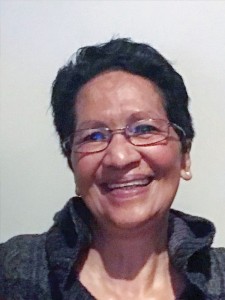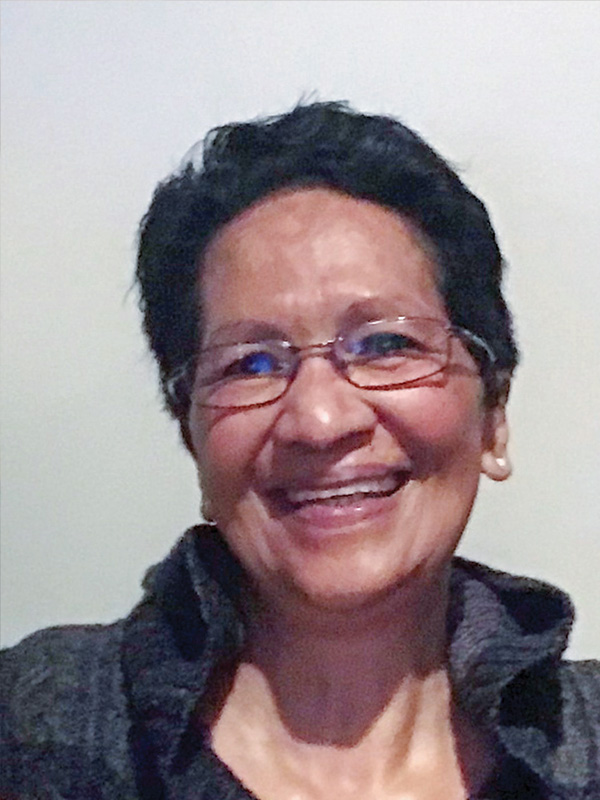 Steven Taramoeroa has generously donated non-alcoholic beverages to the drinks trolley in memory of his mother, Linda Harris. Cheers Steven!!!
"The Mercy drinks trolley is something I'm very fond of. I will always remember being able to "Cheers" with my mum for the last time. A memory that I wouldn't have if it wasn't for the drinks trolley!"
Thank you to the Trusts and Foundations
who have supported Mercy Hospice through generous grants
Ara Lodge No. 348 I.C. Charitable Trust

Barbara Lipanovich and Robert Ned Covich Charitable Trust
BlueSky Community Trust
Blue Waters Community Trust
Dragon Community Trust
Duo Trust
E M Arnold Foundation
Four Winds Foundation
Hugh Green Foundation
Joyce Fisher Charitable Trust
Lottery Grants Board
Louisa & Patrick Emmett Murphy Foundation
Margaret Neutze Legacy Fund
Maurice Paykel Charitable Trust
Mike Bakker Charitable Trust • Milestone Foundation
North and South Trust
NZ Community Trust
One Foundation
Peter and David Picot Charitable Trust
Pub Charity Limited
Ralph and Eve Seelye Charitable Trust
The Jogia Charitable Trust
The Lion Foundation
The Masfen Foundation
The Sir William and Lady Lois Manchester Charitable Trust
The Trusts Community Foundation
Thank you to all our Mercy Hospice supporters including our volunteers.
We could not do it without you.
Hospice New Zealand's supporters and sponsors