Thank you for supporting 'Tennis for Mercy', see you again in November 2024!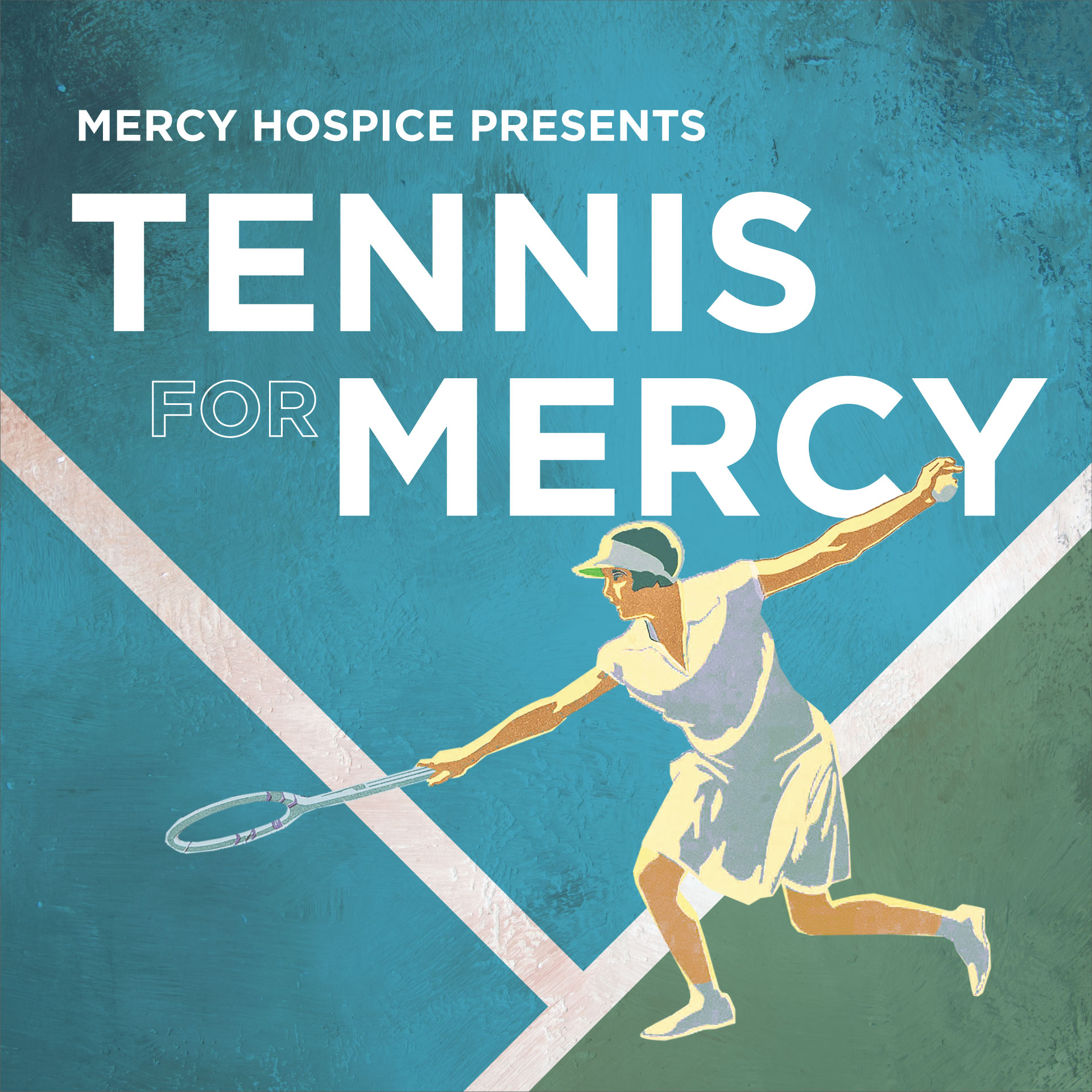 Join us for a blissful morning of good-natured doubles, served up with a gourmet lunch including great wine, fabulous auction items, a cake stall and more. Funds raised on the day help continue the care for people with life-limiting illnesses in Auckland.
If you want to be the first to know when tickets for 'Tennis for Mercy' 2024 are released, or if you would like to donate an auction item or become a sponsor, please get in touch through the form below or email [email protected].
Tennis for Mercy isn't just for players.
Show your support by joining us for lunch, where you'll also be able to buy gorgeous cakes and bid on fabulous auction prizes. The more involved, the bigger the impact for Aucklanders facing life-limiting illnesses and the time they have remaining with loved ones.
"I've played in Tennis for Mercy most years for the last 10 years and absolutely love it. Many of my lovely tennis friends join me and the atmosphere is warm and friendly (with a little bit of competitive spirit thrown in for good measure). The food and wine are always first class. The live auction, always spirited and fun.
I feel privileged to be spending the day having fun and raising money to help those that need the amazing help of the Hospice. Do come and support Mercy Hospice and have fun too!"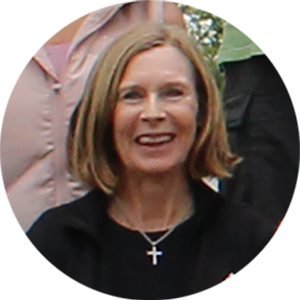 Alma Sax

Life Member Dunholme Tennis Club Inc. and Mercy Hospice Volunteer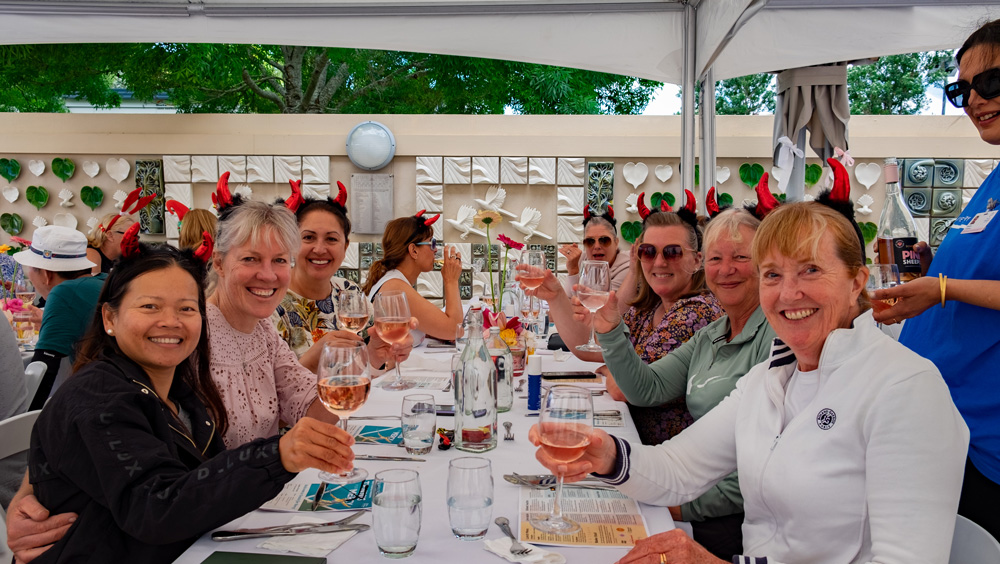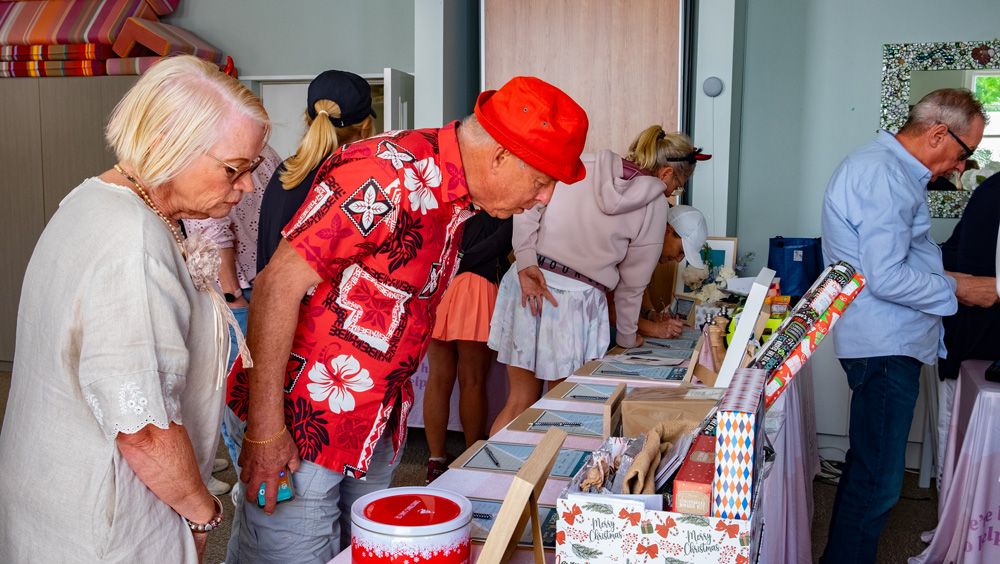 Congratulations to the Winners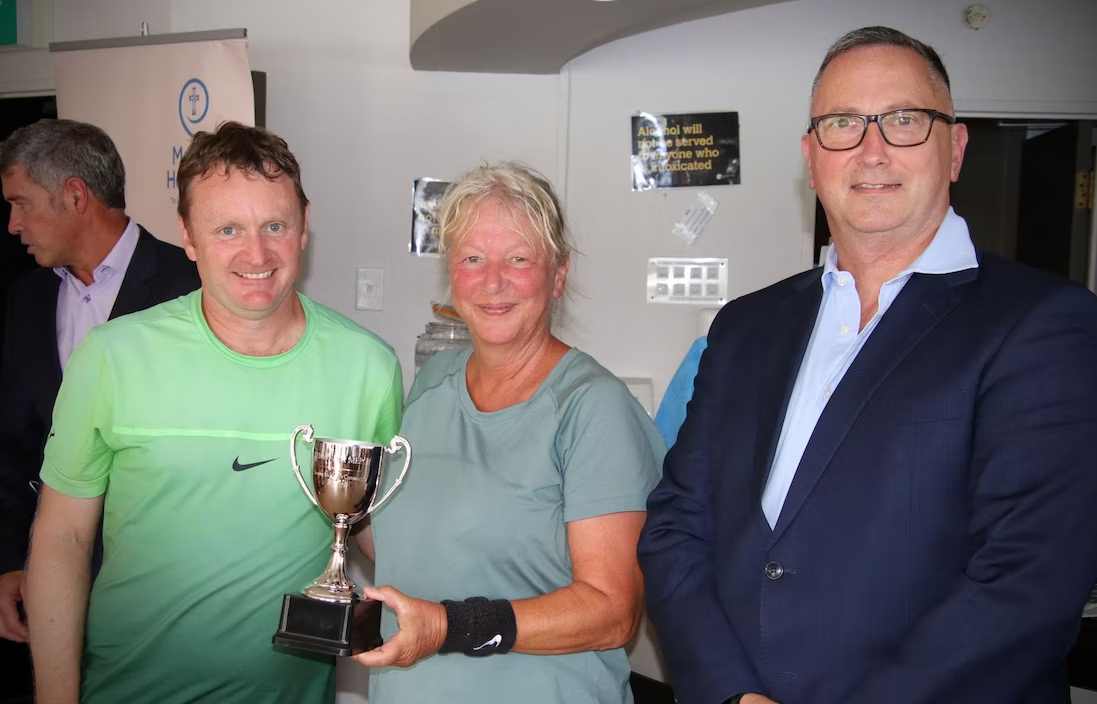 Jo Palmer & Duncan Turnbull
March 4, 2022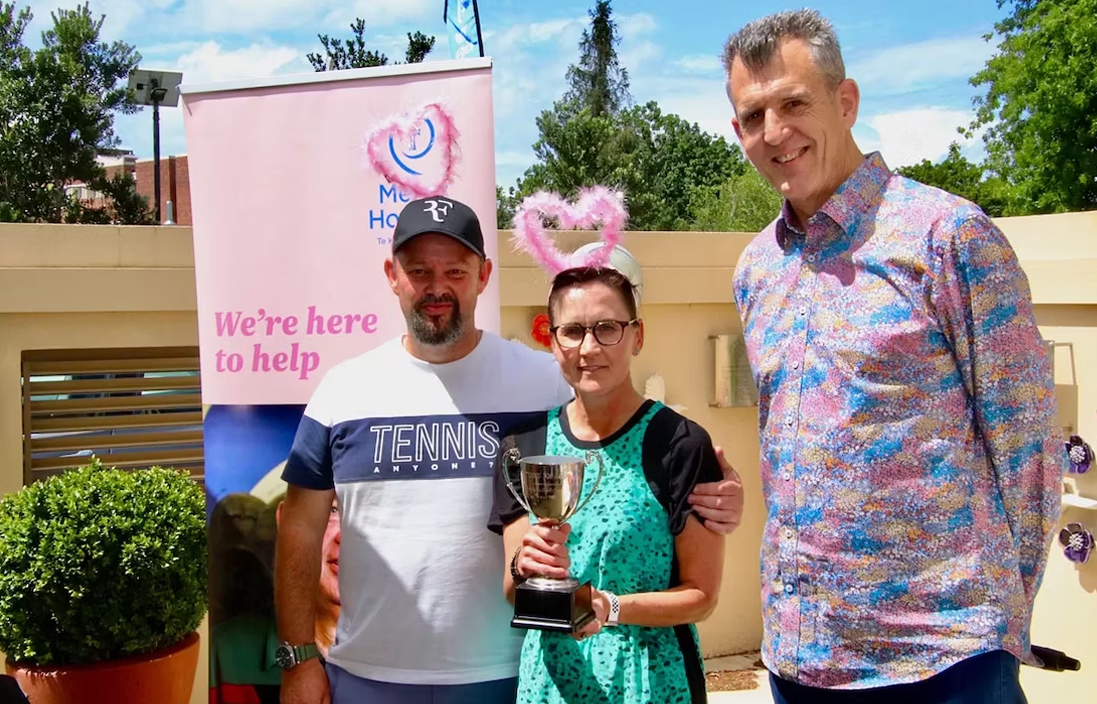 Marj Graham & Darren Young
November 4, 2022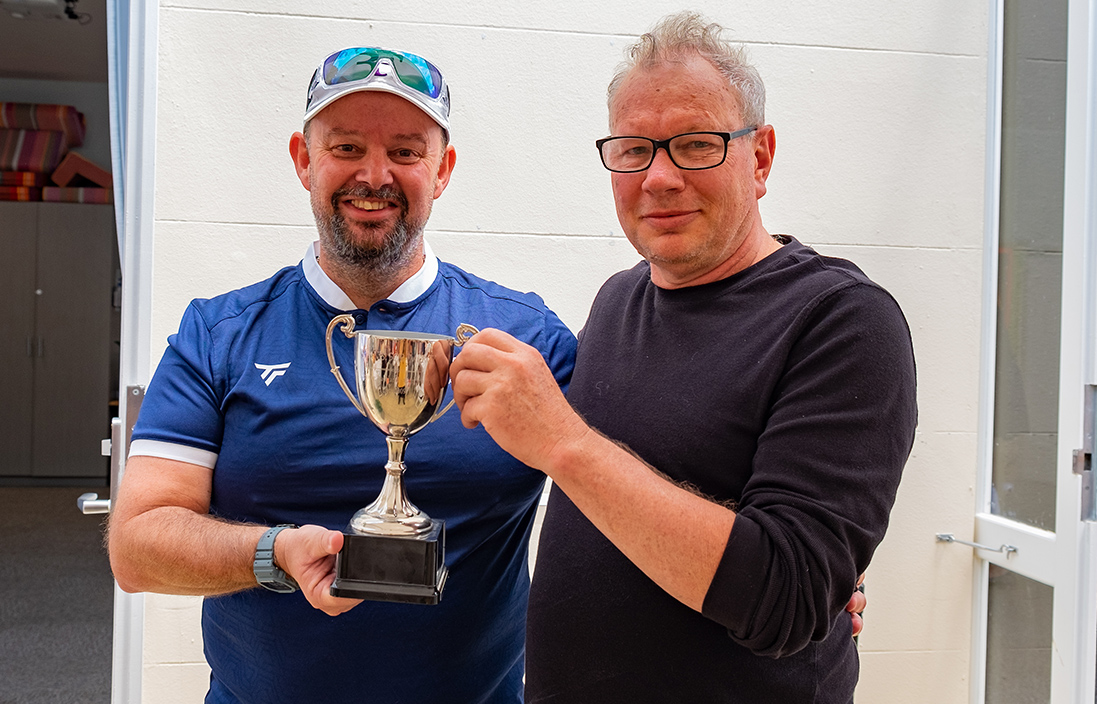 Darren Young & Mark Lukins
November 10, 2023
Our sincerest thanks go to our sponsors